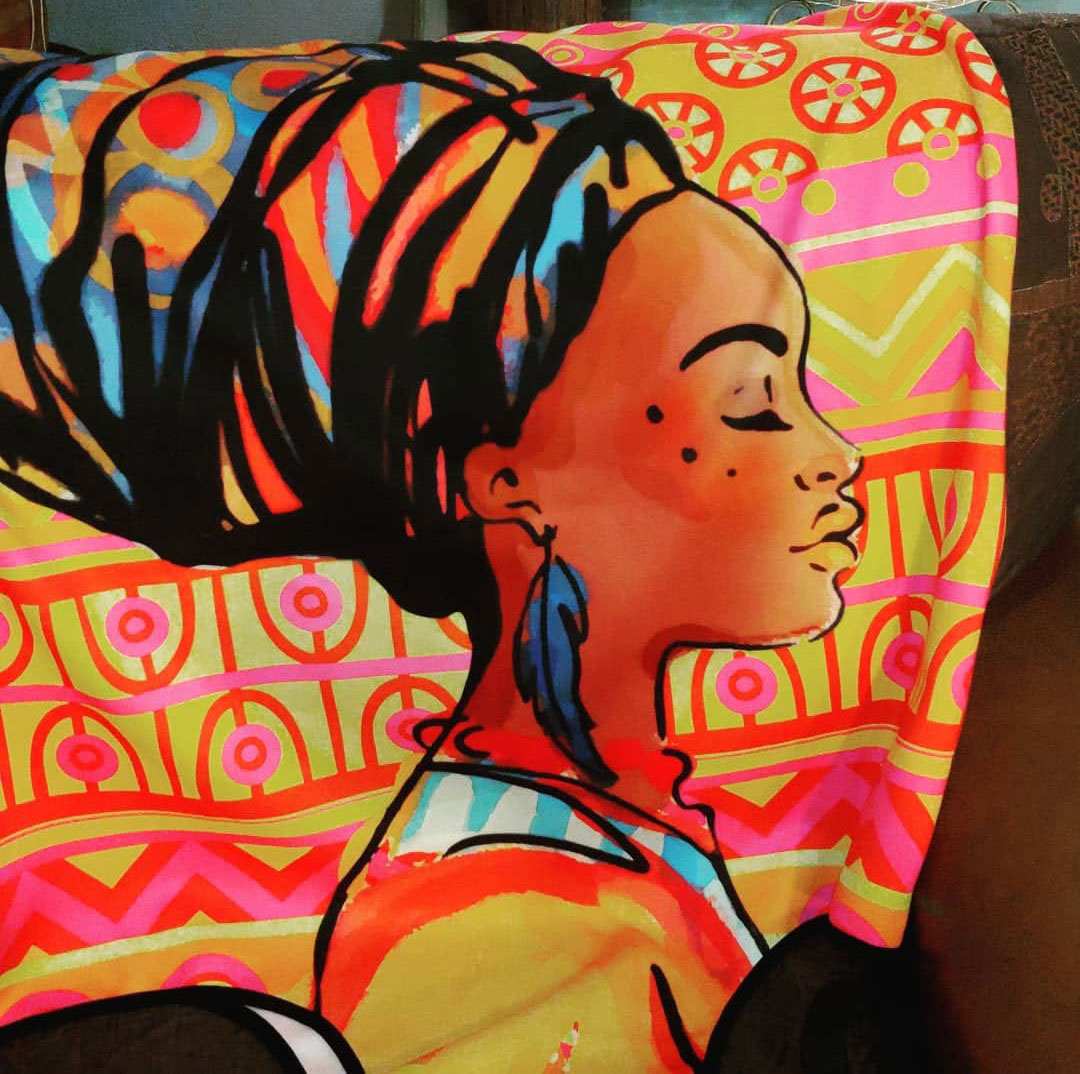 Journey Sistahs — Ghana
Traveling to another country is a great way to learn more about the world surrounding us. Several Inspirational Women from diverse backgrounds will travel from the USA to Ghana on one of many mission trips to work with the BTAC Family and help change lives "One Child at a Time".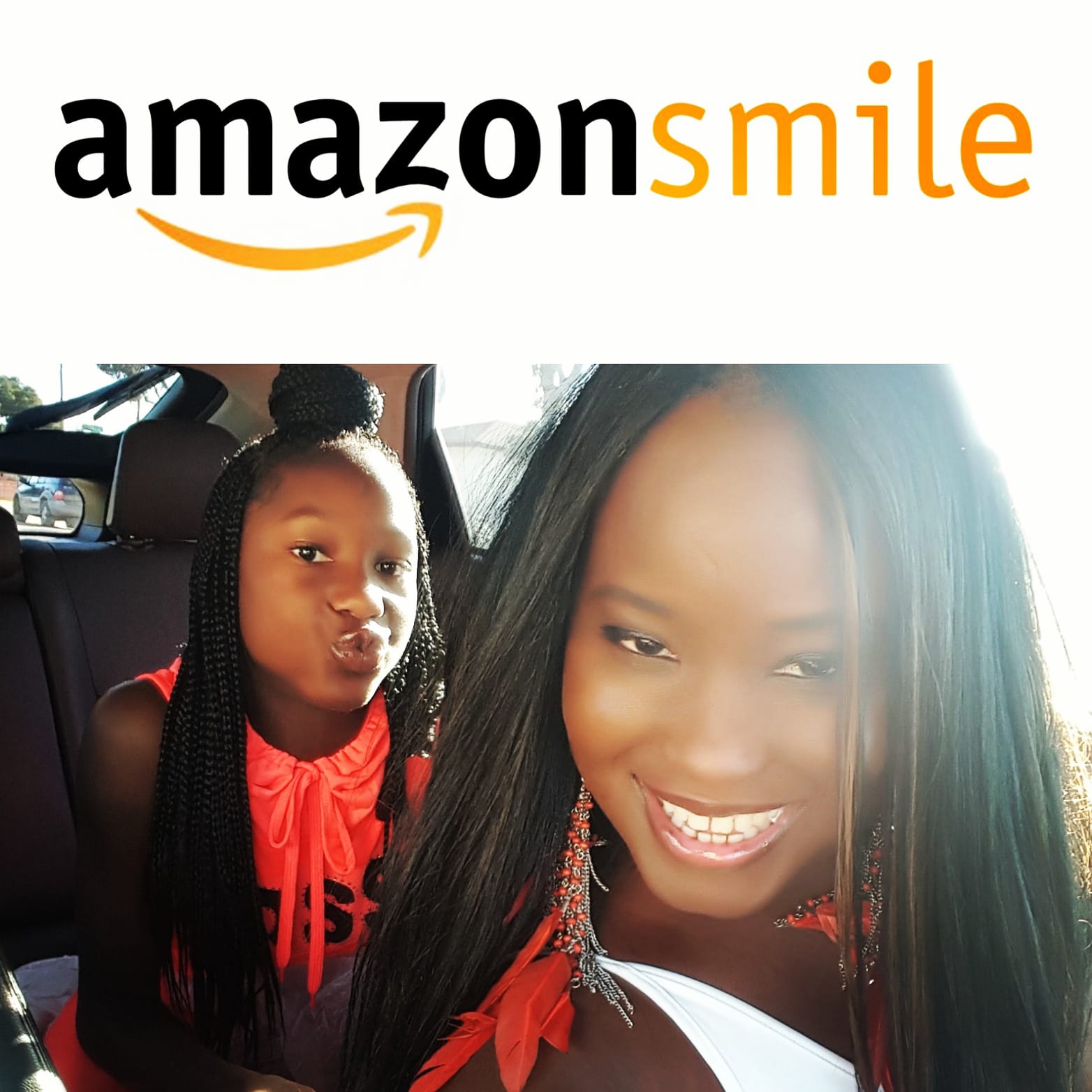 Amazon Smile – Sunday Giving
Greetings Family and Friends. I know most of you order through Amazon. Well if you are an Amazon Prime Member and Use this link added to your purchase, Amazon will add and bless your order with a donation to our selected 501c Bridge to Africa Connection. Our Goal is to bless in all ways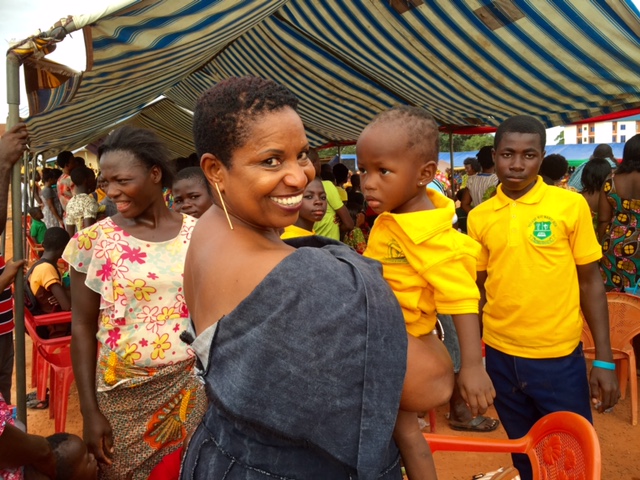 Support One Child at a Time
Popcorn and a movie for two? A pair sneaker on the discount rack? But did you know that $35 could literally be a life-changing investment?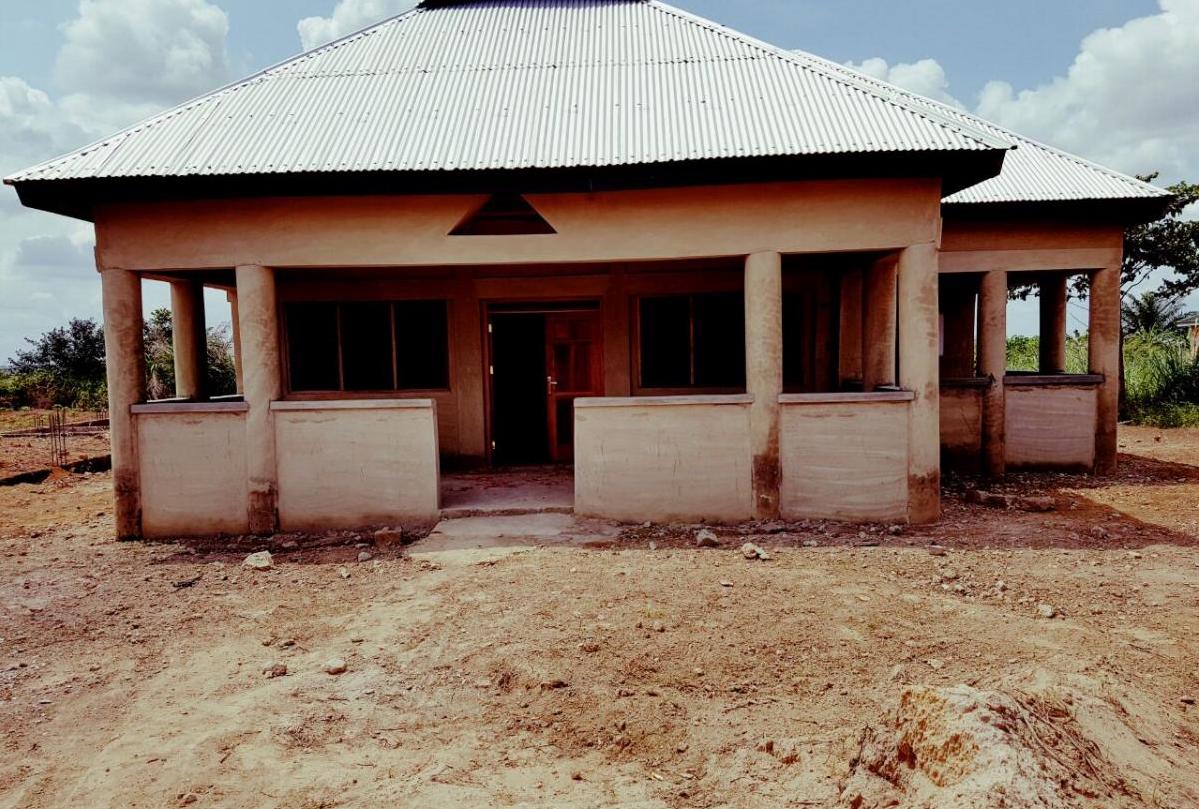 The Cordella Sutherland Clinic
A visit to the Clinic located at the Palace in Feyaise Akoyem, Ghana has further ignited the passion in me to fight to help others less fortunate. Their circumstances are not the results of choices they made but a failure of society to provide the basic needs required for a healthy productive community.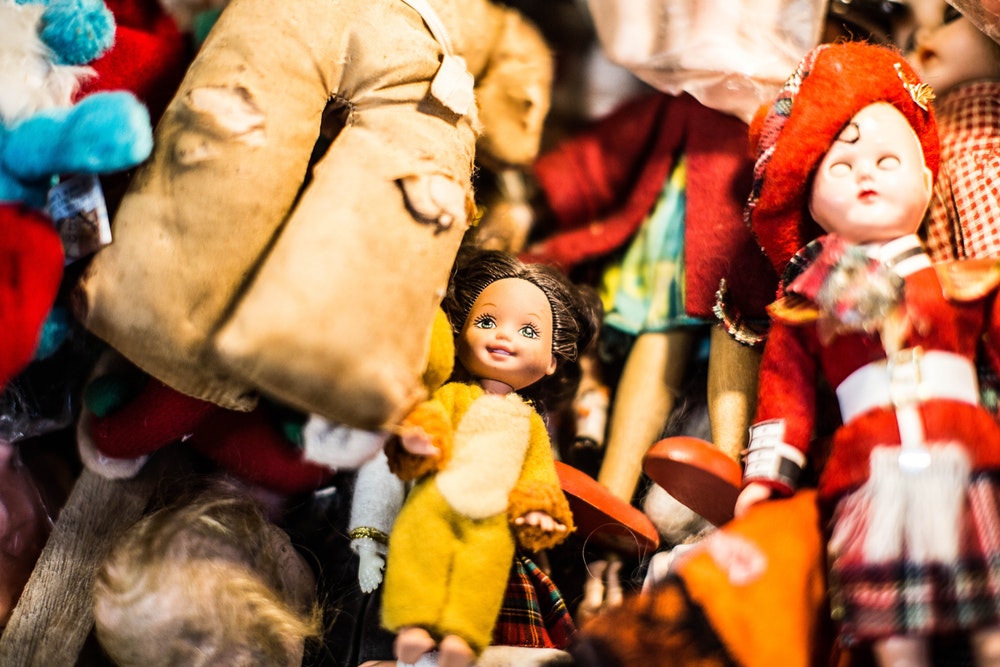 Dolls for Kids
As I look to continue to make a difference in the lives of others, especially children, I want to invite you to join me on my latest project "Dolls for Kids". I have been thinking and brainstorming ideas on how we can continue to help the kids by…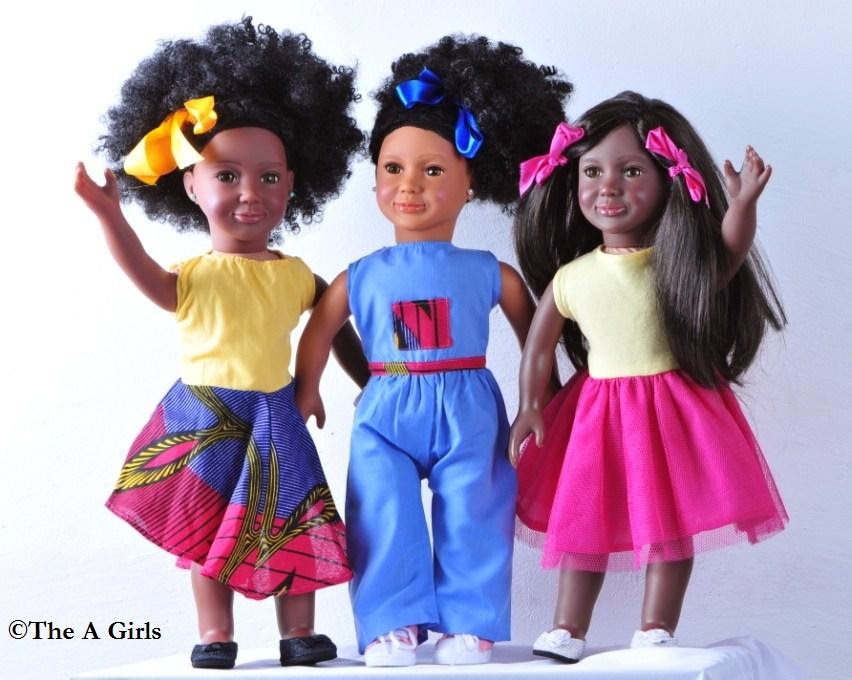 BTAC Partners with the A Girls
Bridge-To-Africa Connection is a USA non-profit 501©3 organization. Its primary mission is to change the lives of children and women one person at a time. We are currently working on a project "Dolls for Kids".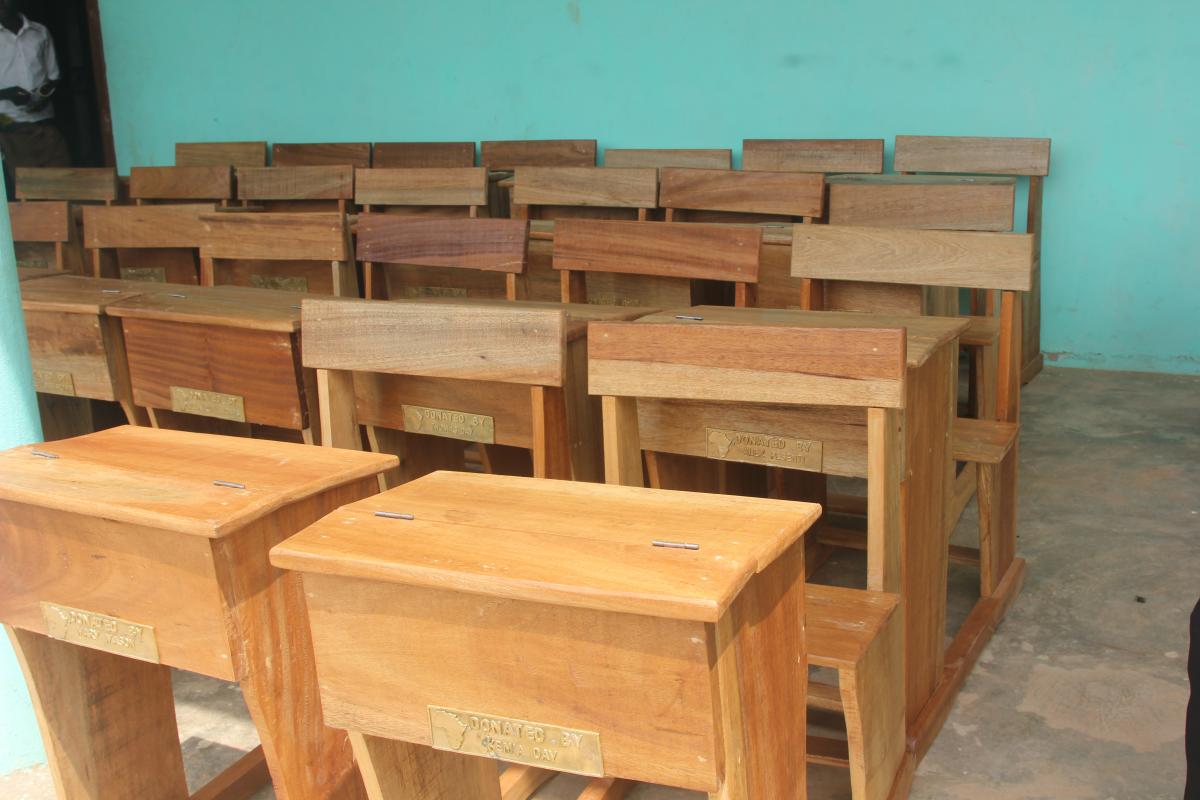 BTAC — Providing Desk For Champions
Now, more so than ever, taking the necessary steps to ensure a brighter future for the boys and girls currently living in the Ashanti Region of Ghana is of utmost importance. We hope that you can see yourself, working shoulder to shoulder with us, to make a difference to ensure every…