Bridge-To-Africa Connection, Inc. board of directors and advisory members are driven by a passion to transform the lives of African women and children. They are charged with the highest level of guiding the organization. Our board of directors and advisory members take pride in our mission.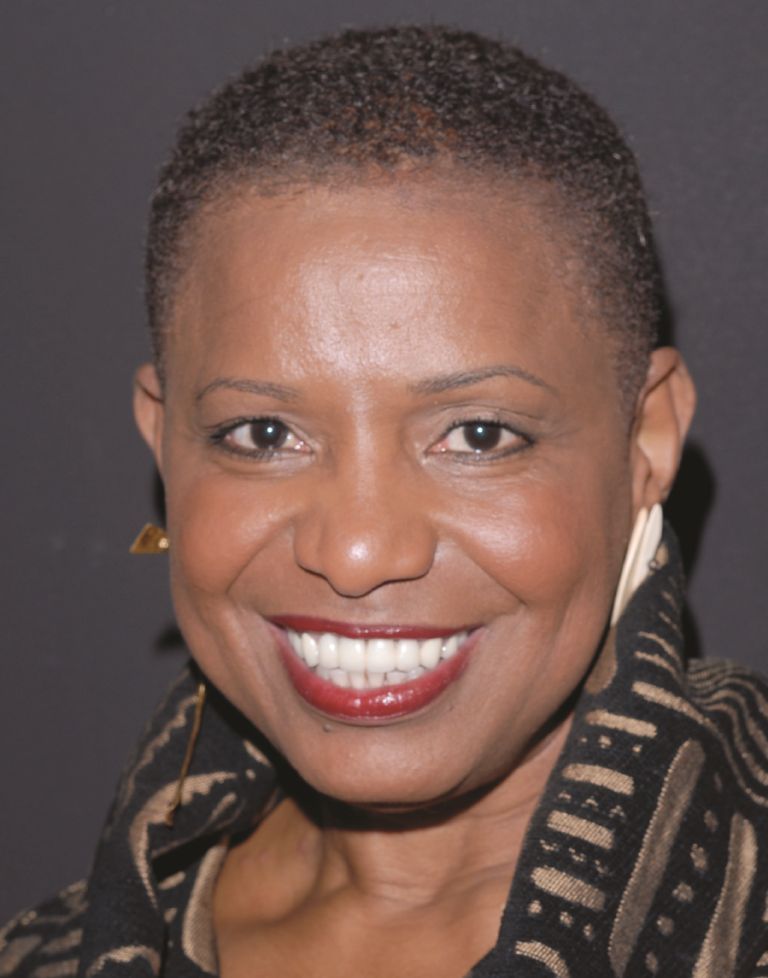 Dawn Sutherland
Founder / Executive Director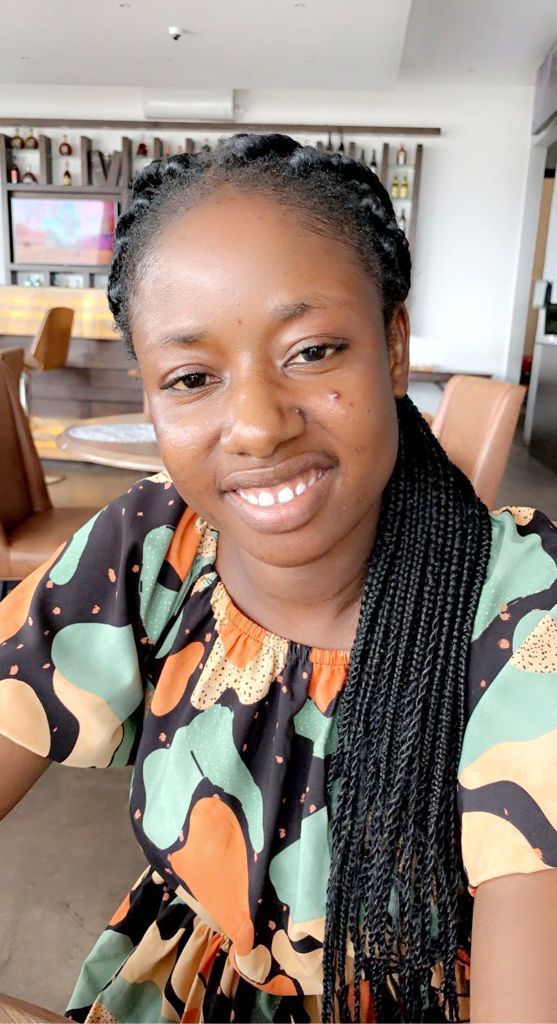 Jennifer Abaduri
Director of Children Affairs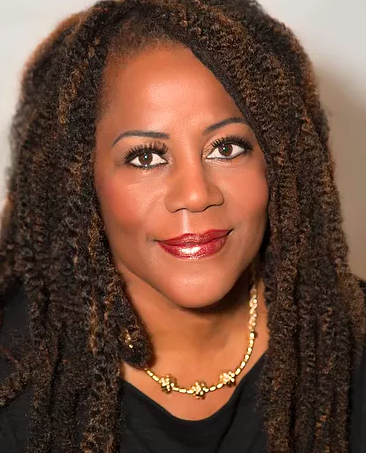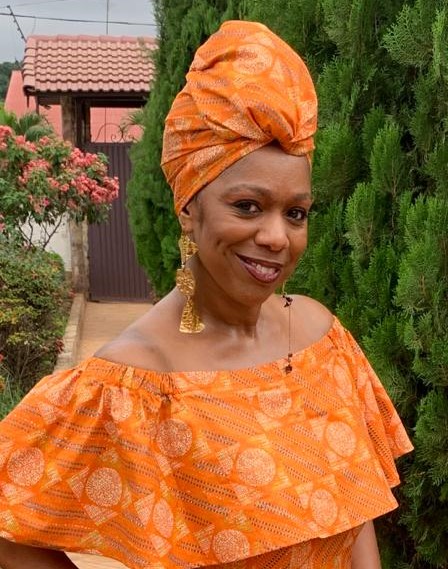 Janice Sutherland
Corporate Secretary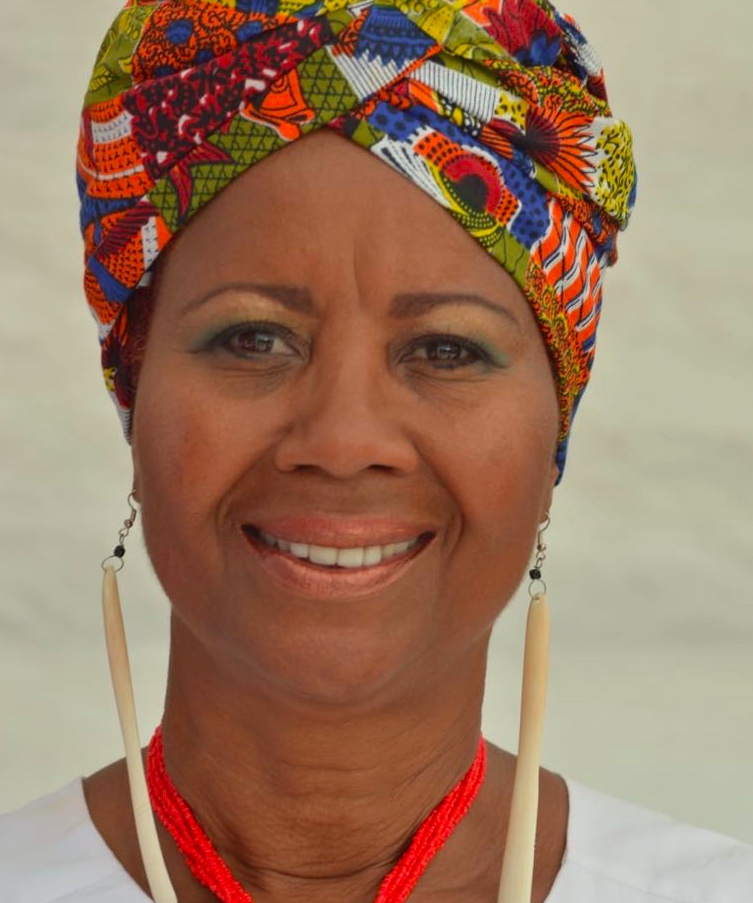 Opal Lyseight
Vice President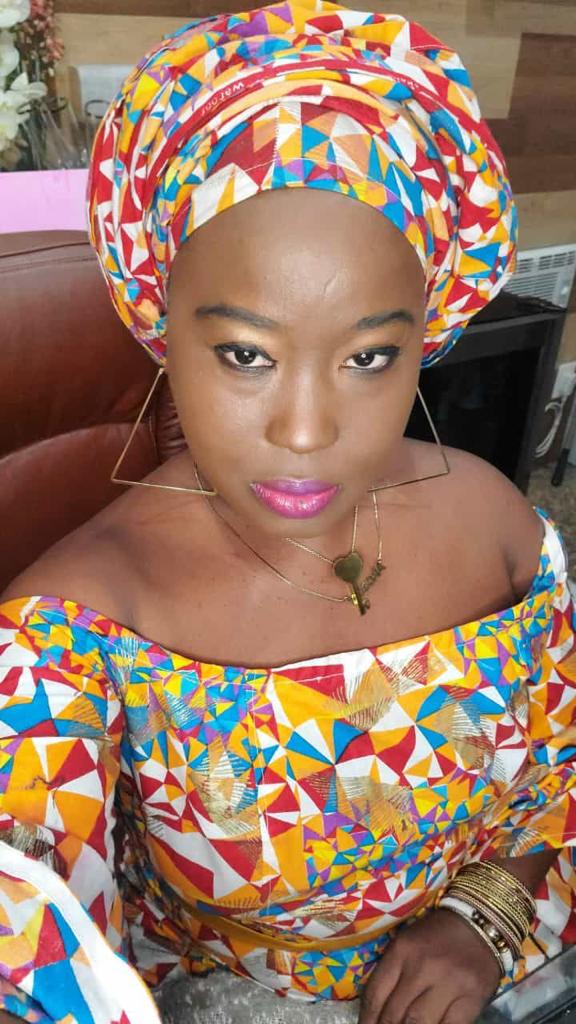 Akosua Abrafi Koto a.k.a Makresha Mcfashion Reneau
Marketing Director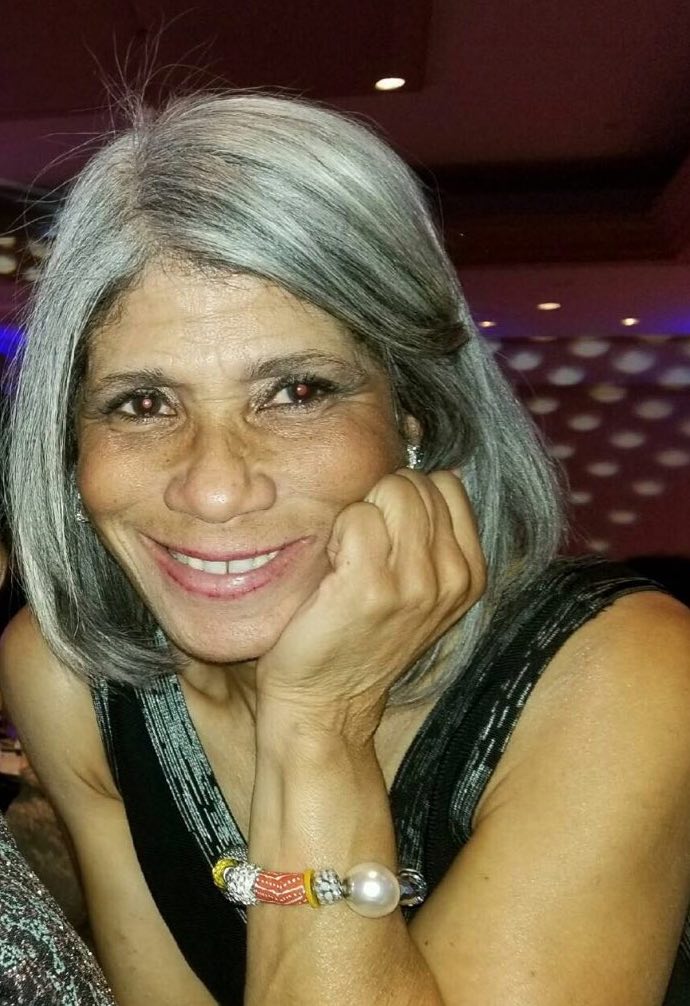 Diane Martin
Project Manager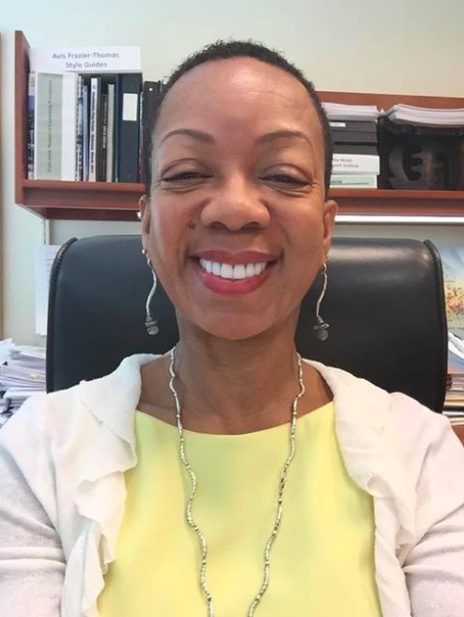 Avis Frazier-Thomas
Vice President, Warner Bros.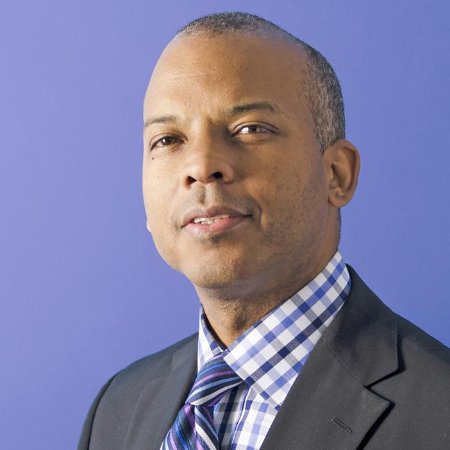 Daryl Walker
Vice President, Xerox Corporation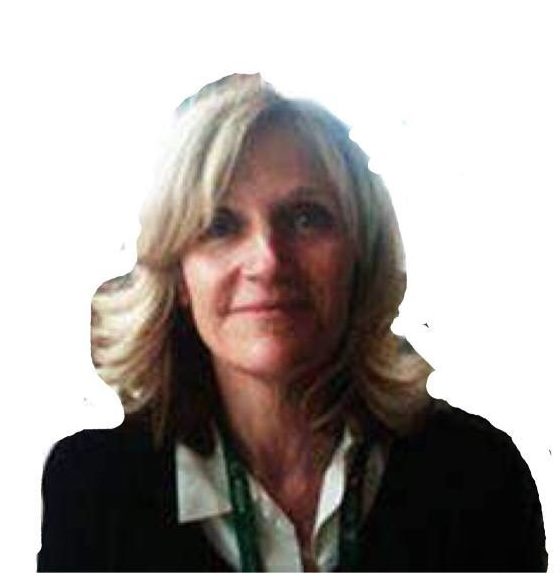 Lydia Schneider
Systems Analyst, Xerox Corporation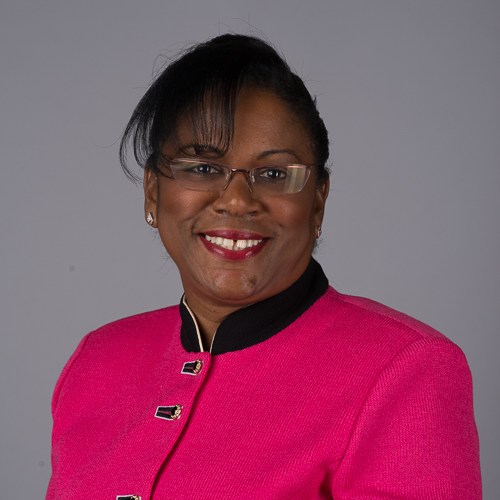 Edel Alexander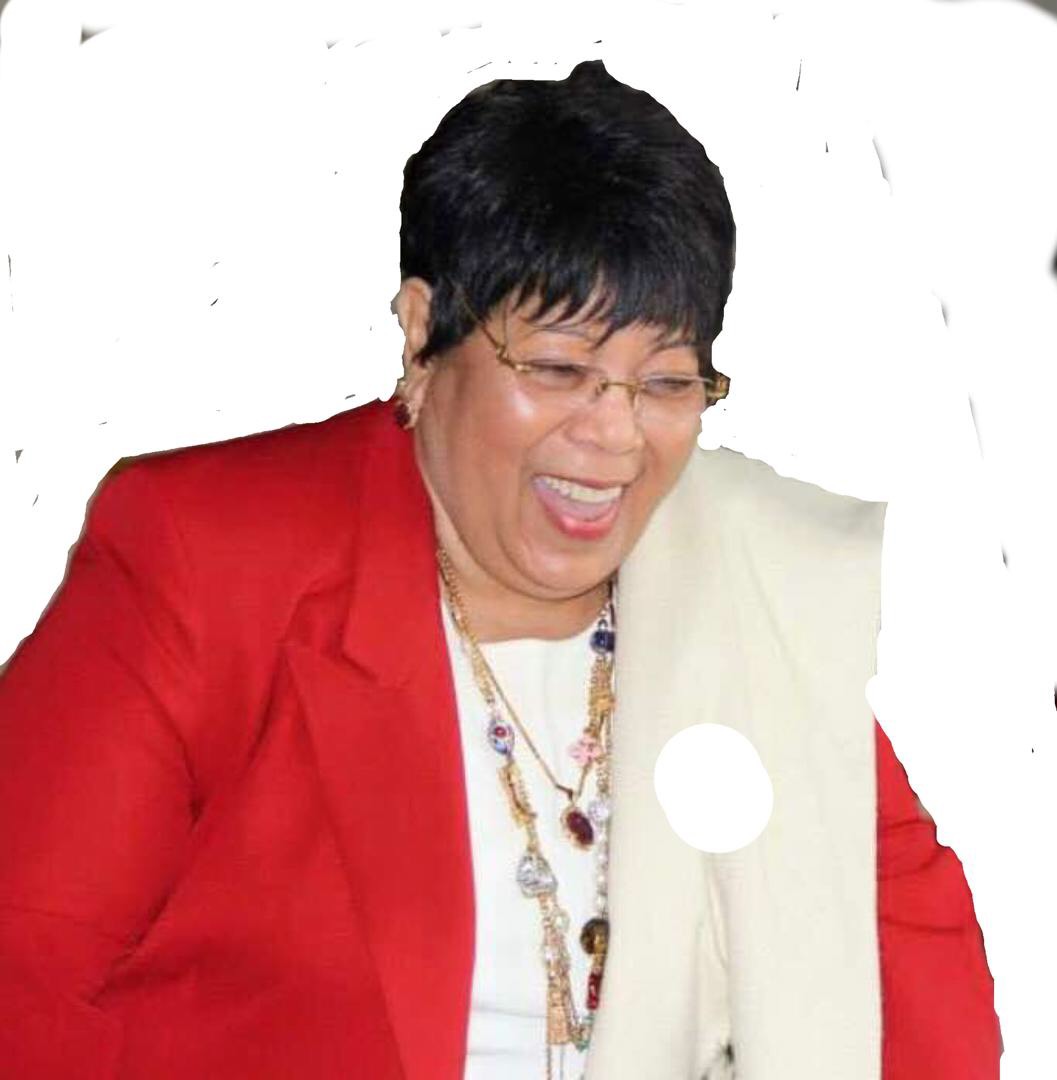 Cecilia VanDyke Day