BRIDGE-TO-AFRICA CONNECTION is Proud of our Hemanhene.
---
Nana Apau Wiafe Ababio Sanwoansan & Idris Elba danced the Akan Dance together on an important day that happens every 42days in Ghana, Akwasidae. What was meant to seperate us is now drawing us together. Powerful African Men can rule nations. #ghana #african #screenactorsguild #africanroses #kumasi #hemanvillage #hemanhene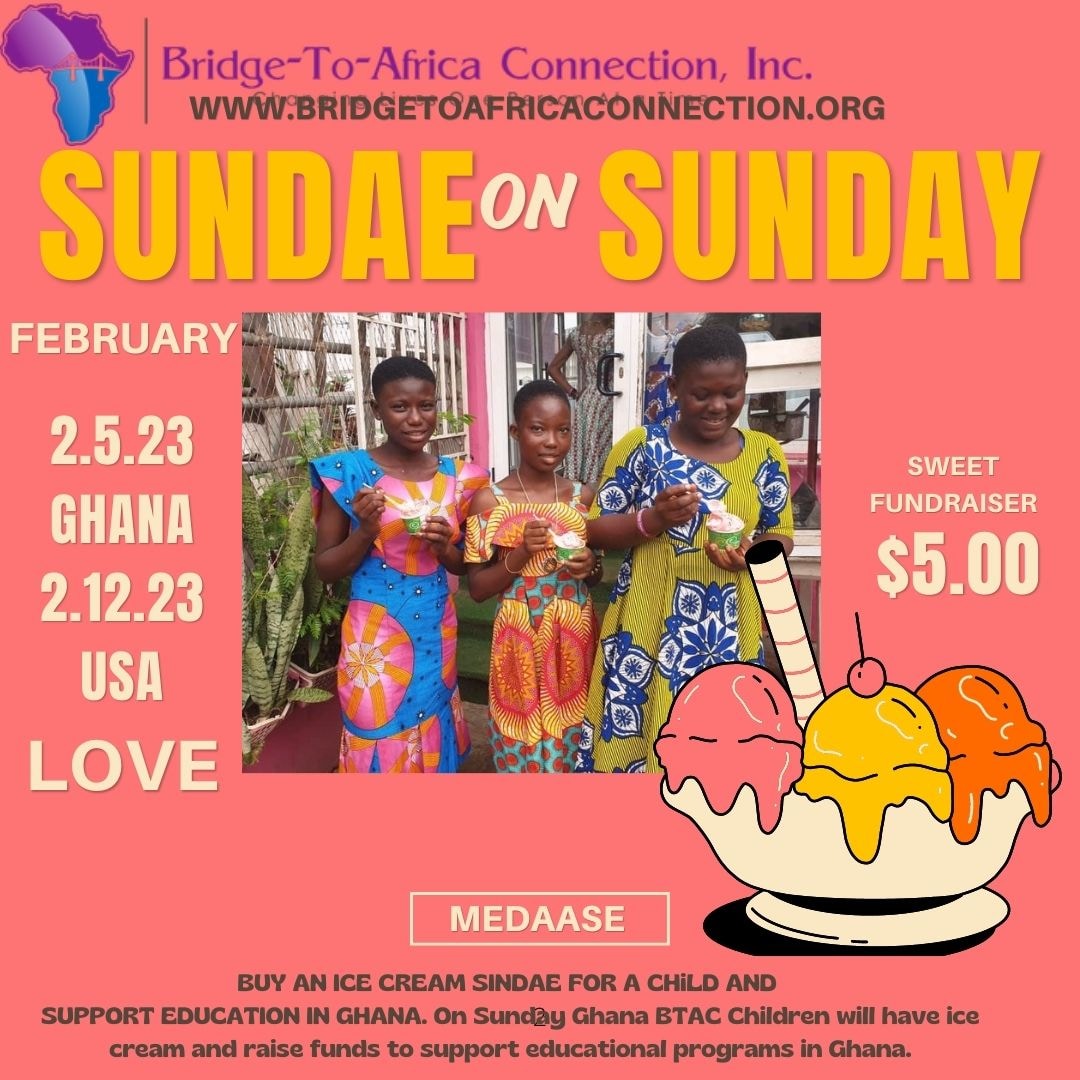 Today in Ghana we did a thing and next week well do a thing in USA.
---
That thing was supporting a local business and giving our Children Ice Cream. Next week we will raise funds during Superbowl Sunday selling Sundaes to help education in Ghana and to fund sending barrells filled with goods to Ghana. #icecream #sundae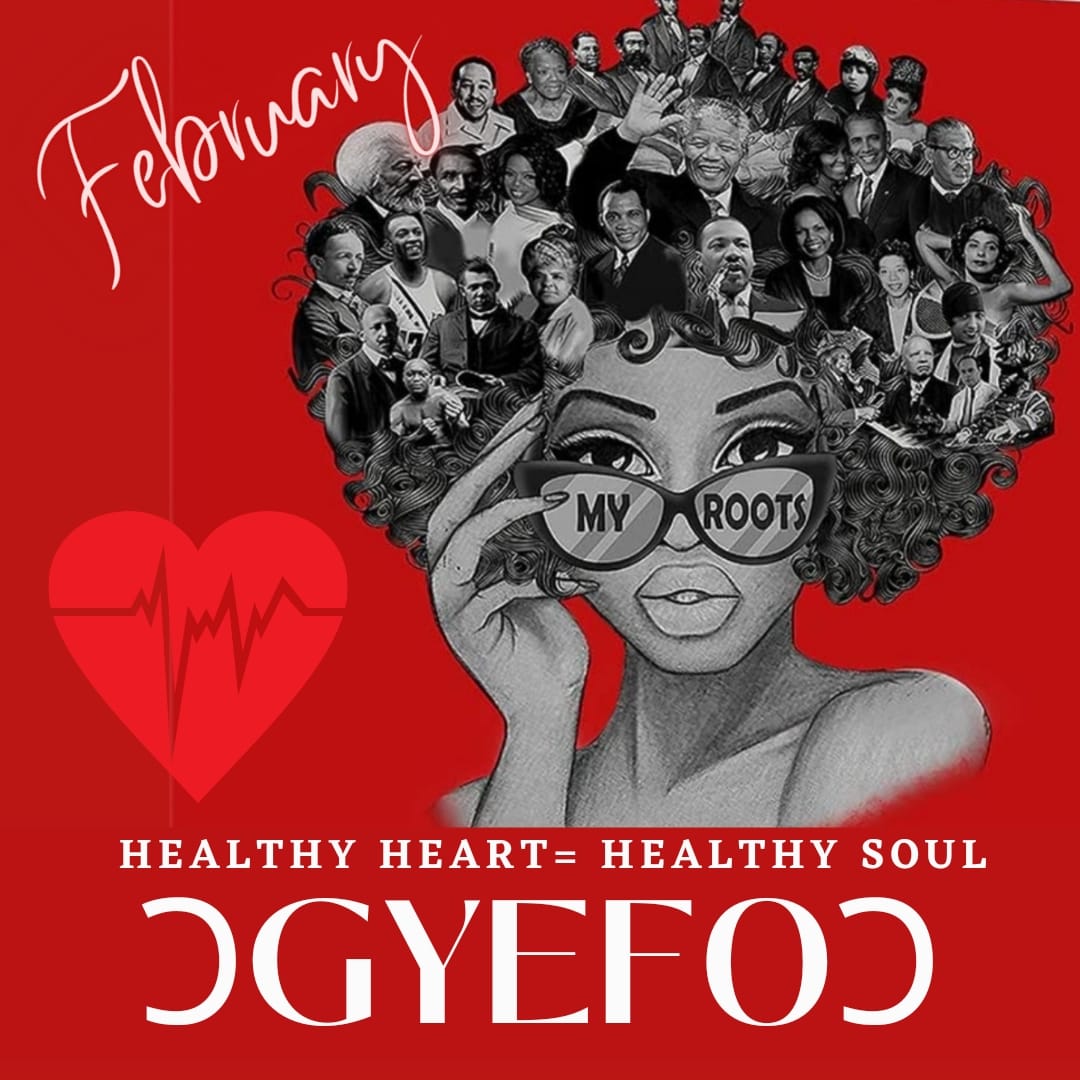 February is here and we are so excited about the spirit of Love that's floating in the air.
---
Ghana celebrates its rich Chocolate history this month and BTAC is honored to work with hundreds of, " Chocolate Drops That Can Fly." During this month we will be intentional about allowing our hearts to direct us towards all that's good. The BTAC children will learn about love letters, healthy hearts, healthy & clean community and how to focus despite hardship. Our African Roses Blooming are Blooming with Optimism and we are here to encourage them to keep thriving. Visit our Instagram @Kumasiprojects2023 and stay connected to our daily dish of Joy. Our celebrations this month will be exciting as we celebrate Khloetines Day, Earth Day and Sundae On Sunday.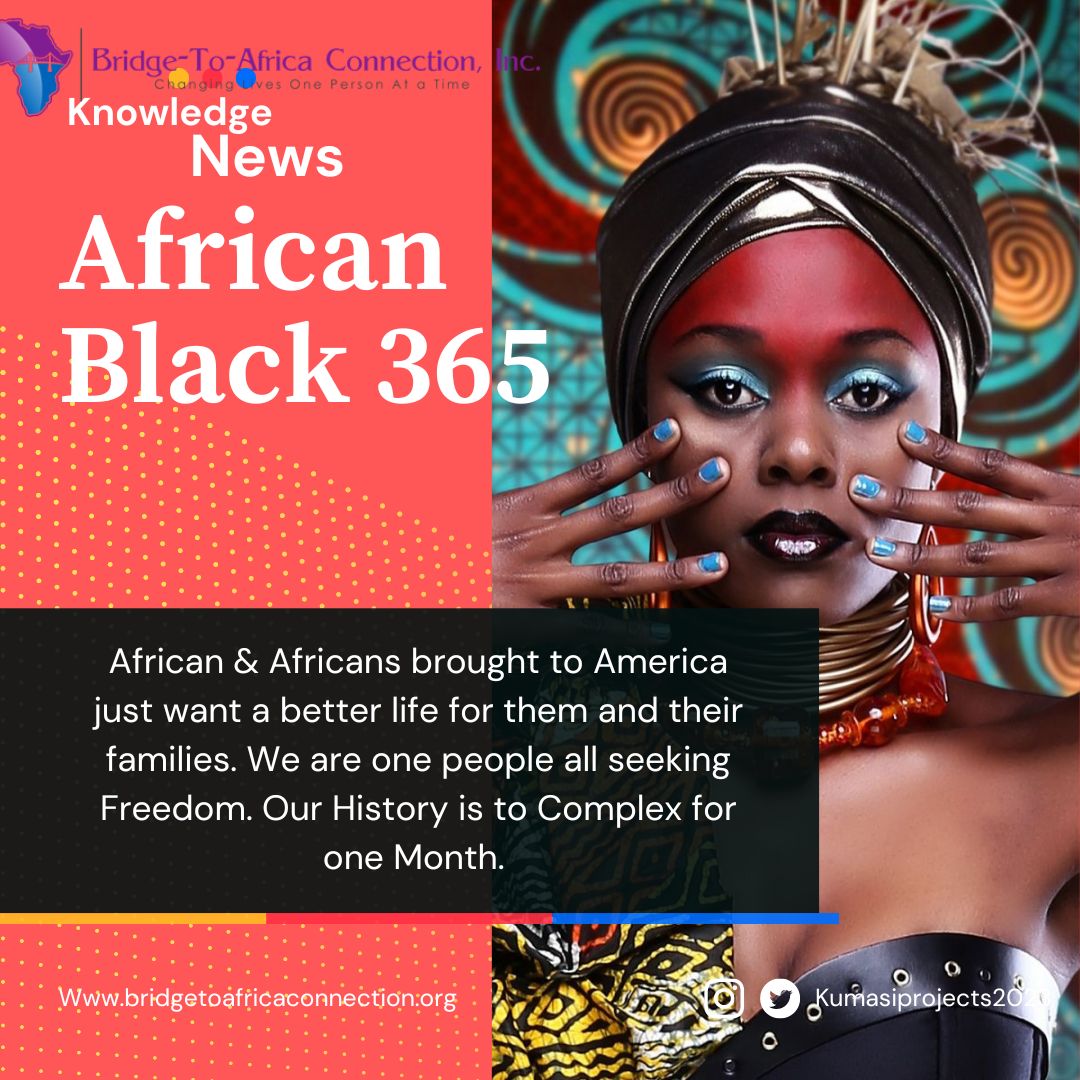 Critical BTAC Theory 101
---
Keep us Hating One Another
During this month BTAC will highlight the contributions of our ordinary Africans & African Americans doing Extraordinary things today. No you may not know who they are but they are making moves in the world.
Let us stop putting Africans and African Americans in categories that continue to seperate us. We are one people. Ordinary and Extraordinary in God's Eyes. Let us join and become one. #black365 #african365 #oneafrica #blackhistory365 #blackhistorymonth