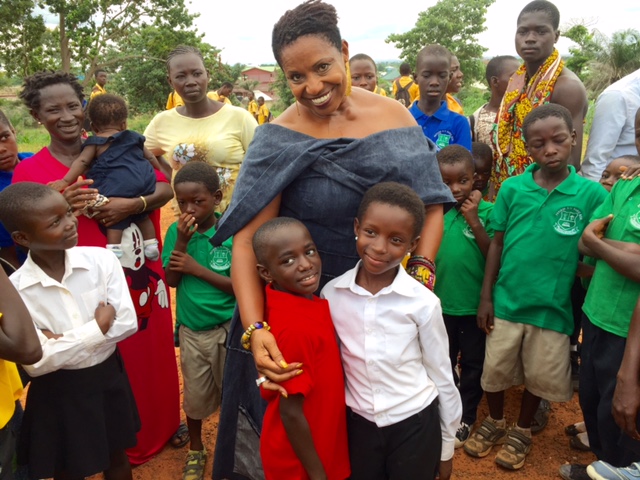 BTAC Executive Director, Dawn Sutherland
The seed to birth Bridge-To-Africa Connection, Inc. began in 1977, when the founder, Dawn Sutherland became a student volunteer with Operation Crossroads Africa. In the 3 months spent in Ghana, West Africa, she helped build a school house and worked with the children and people in the village. That experience changed her life. During this time, Ms. Sutherland gained an appreciation for giving unconditionally and appreciating the little things in life.
Bridge-To-Africa Connection, Inc. is dedicated to inspiring women and children through education and economic empowerment focused initiatives.
We believe and are passionate and committed that we will make a difference to challenge the status quo and change the life of one person at a time so that they can go to make a difference in the lives of their families and society."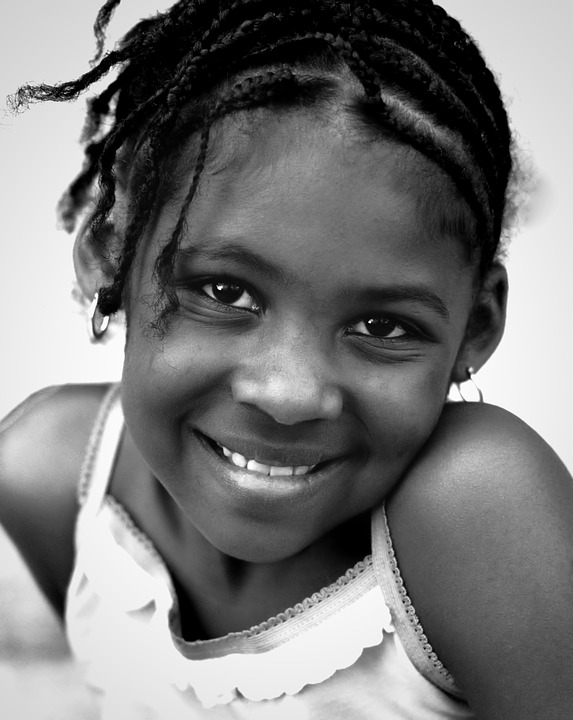 Our Mission:

Bridge-To-Africa Connection Inc. is a non-profit 501(c)(3)  organization dedicated to the belief that healthier women and children mean stronger societies. Investments in the health and empowerment of women and children are investments in the social and economic development of the communities in which they live.
The key philosophy is: Impacting one woman will impact her entire family. The family will impact the village, thereby building the bridge to an enriching, healthy society. We would like to improve the quality of life for women and teach school age children the value of good nutrition and physical activity. We are passionate and committed to making a difference by challenging the status quo to change lives, one person at a time. The women and children we help can then make a difference in the lives of their families and society.