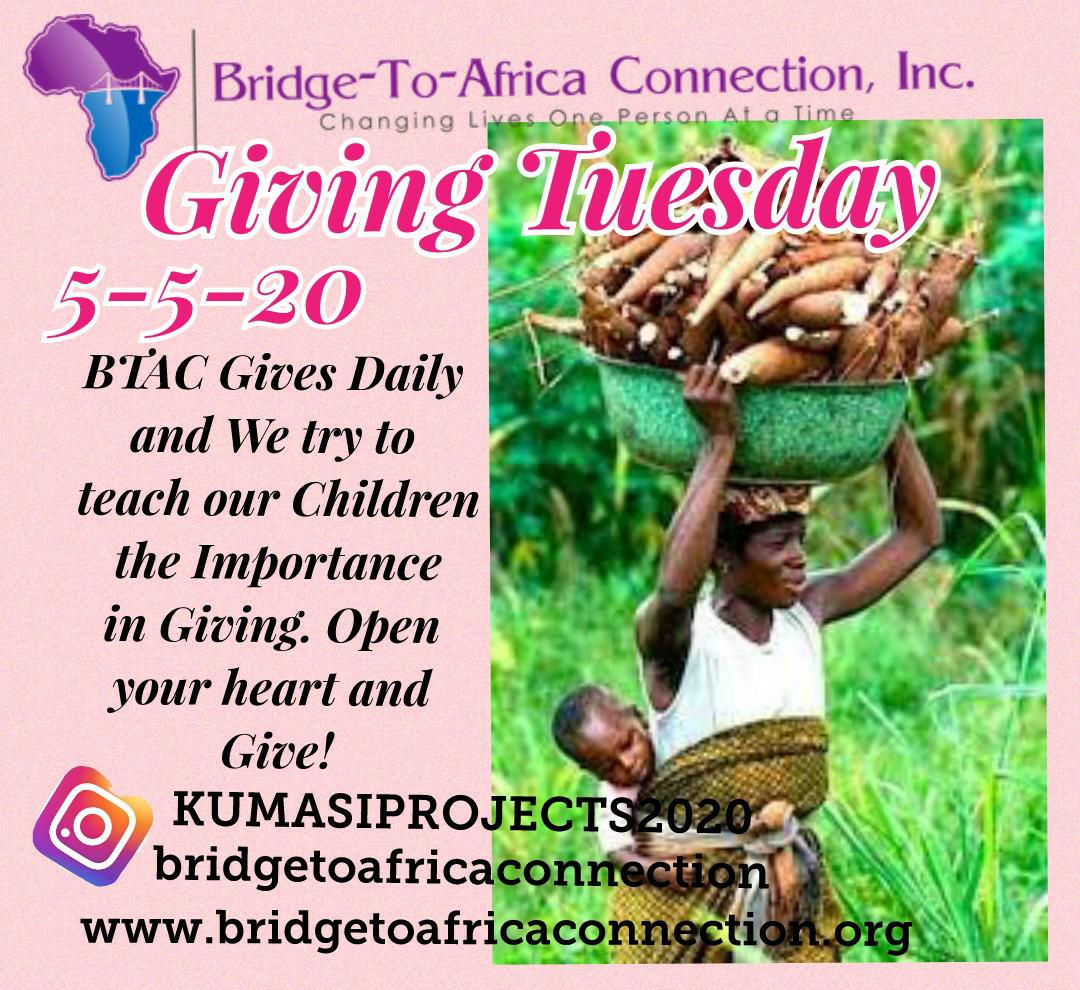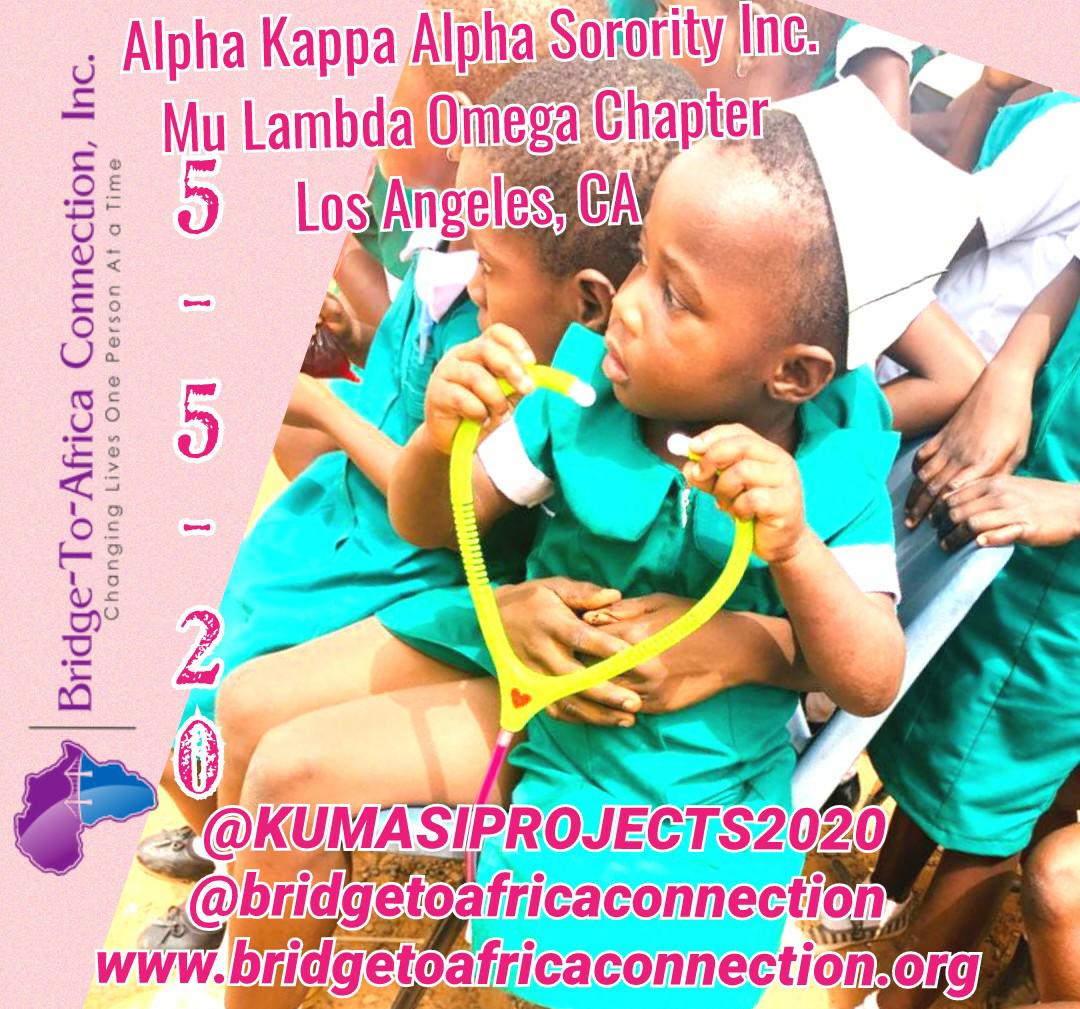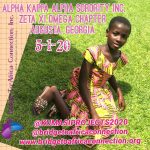 Alpha Kappa Alpha Sorority Inc. Zeta Xi Omega Chapter Augusta, GA and Bridge to Africa Connection (a non-profit organization), will partner together to provide assistance to families in Ghana who need our help. These families are in need of basic necessities to live off of from day to day. Any donation would help to buy a family a bag of rice and other essential needs during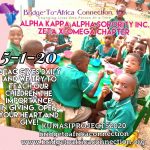 this time. To learn more about the global impact that is being made in Kumasi, please watch the attached video. To help in this effort, you can click the following link to make a donation. In addition, we ask that you share the link on your social networks. Let's do our part to help end global poverty!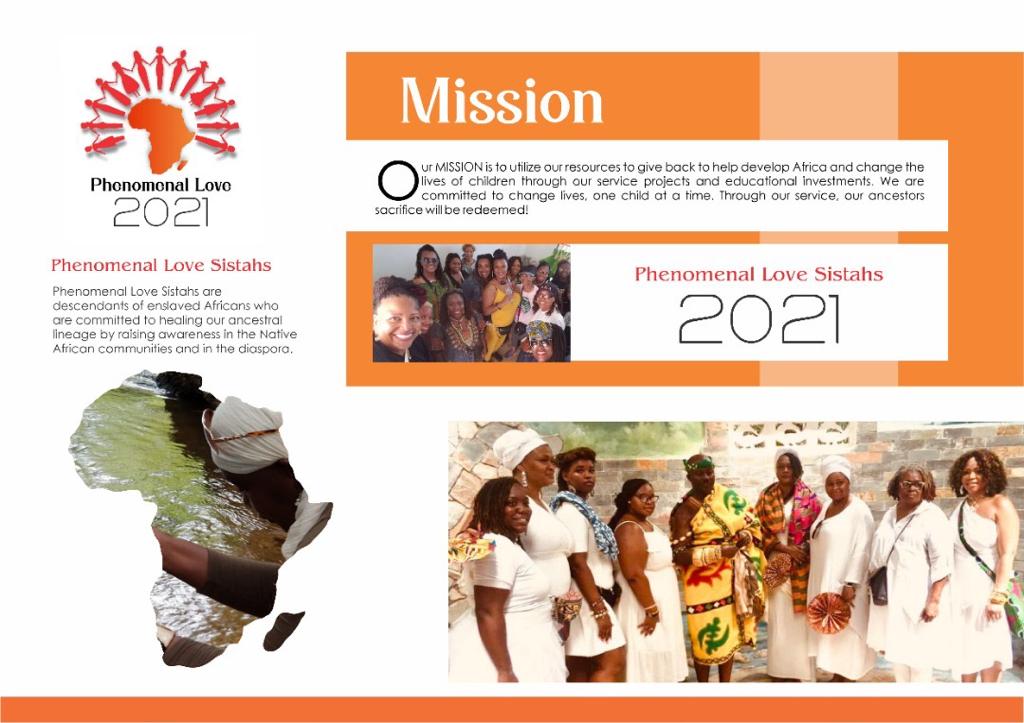 Bridge To Africa Connection Inc.
CORONA VIRUS UPDATE
GHANA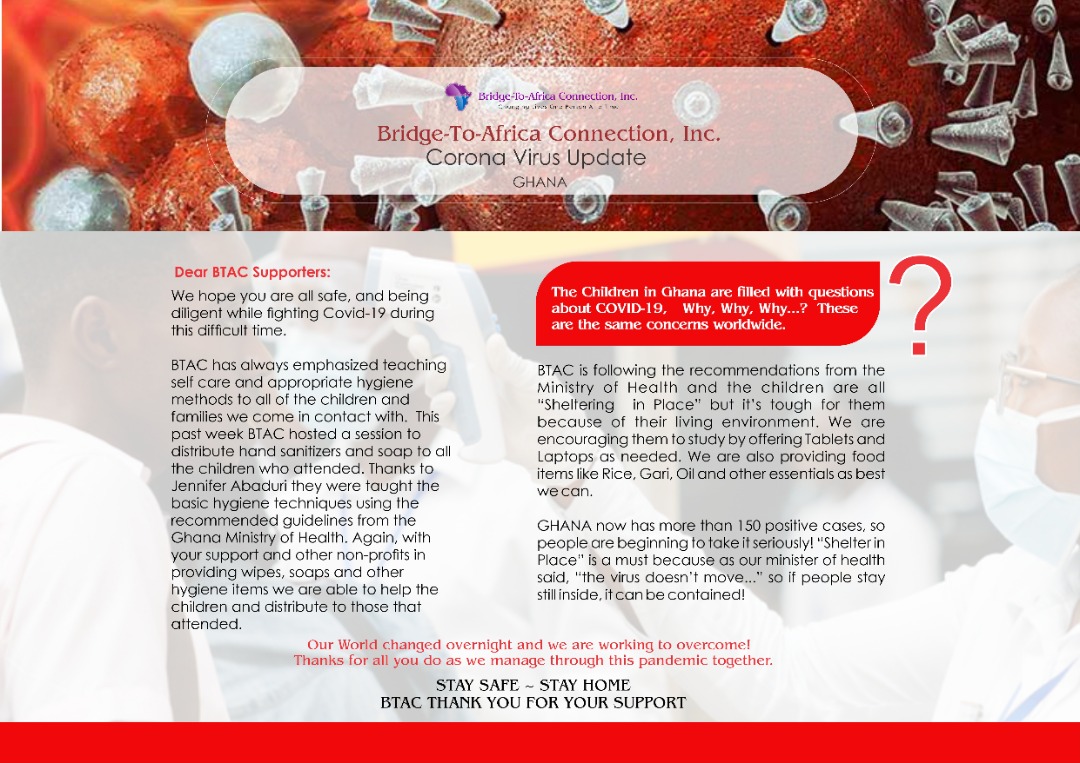 Bridge To Africa Connection Inc.
KUMASI IS CLEAN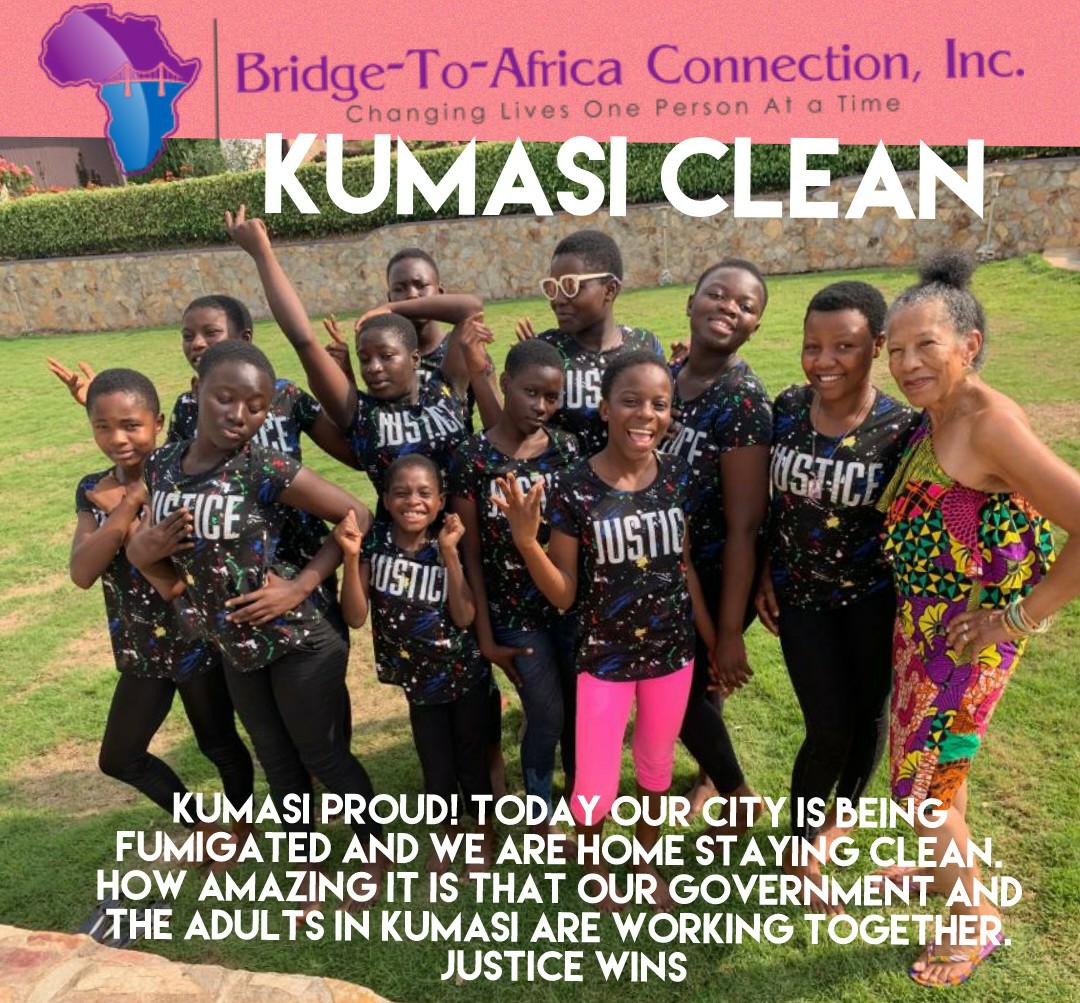 Bridge To Africa Connection Official Contribution & Impact To Ghana 2016 to 2019 (Serving the Children Our Future)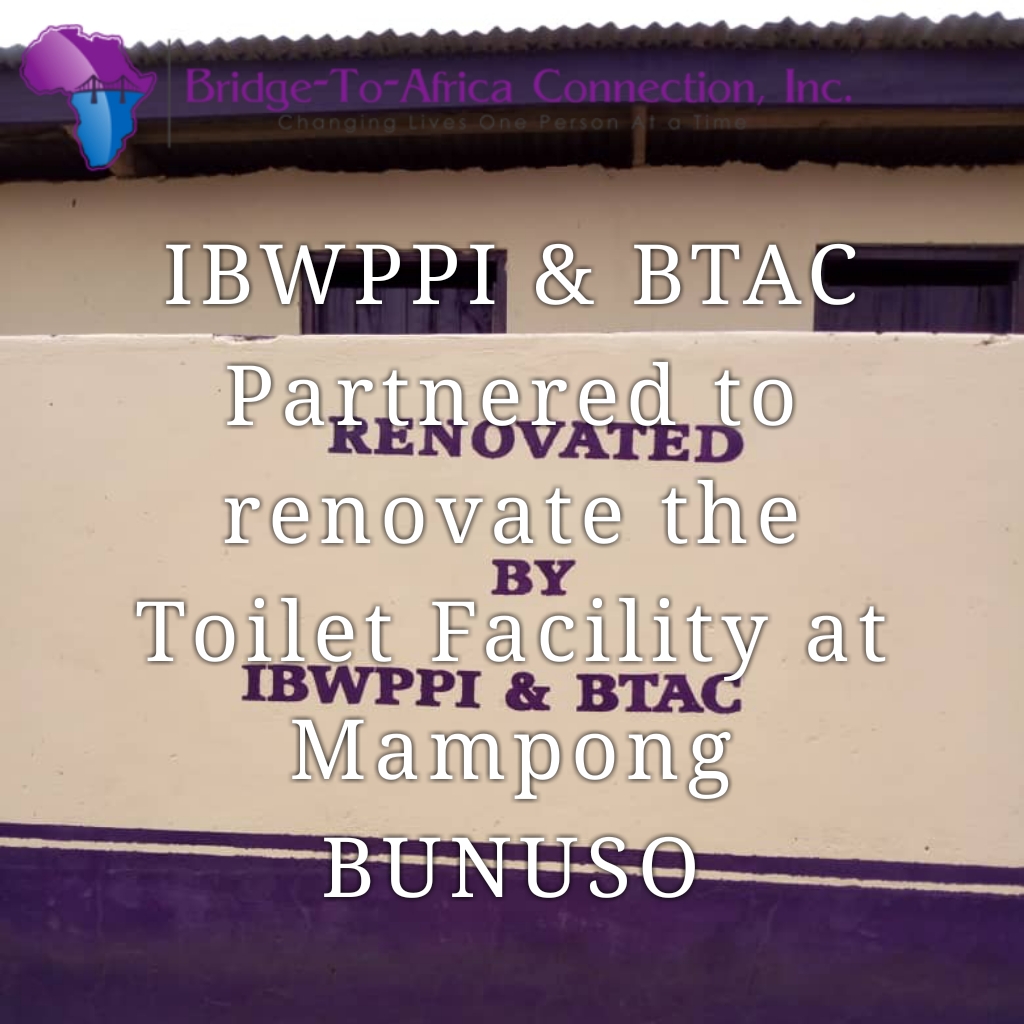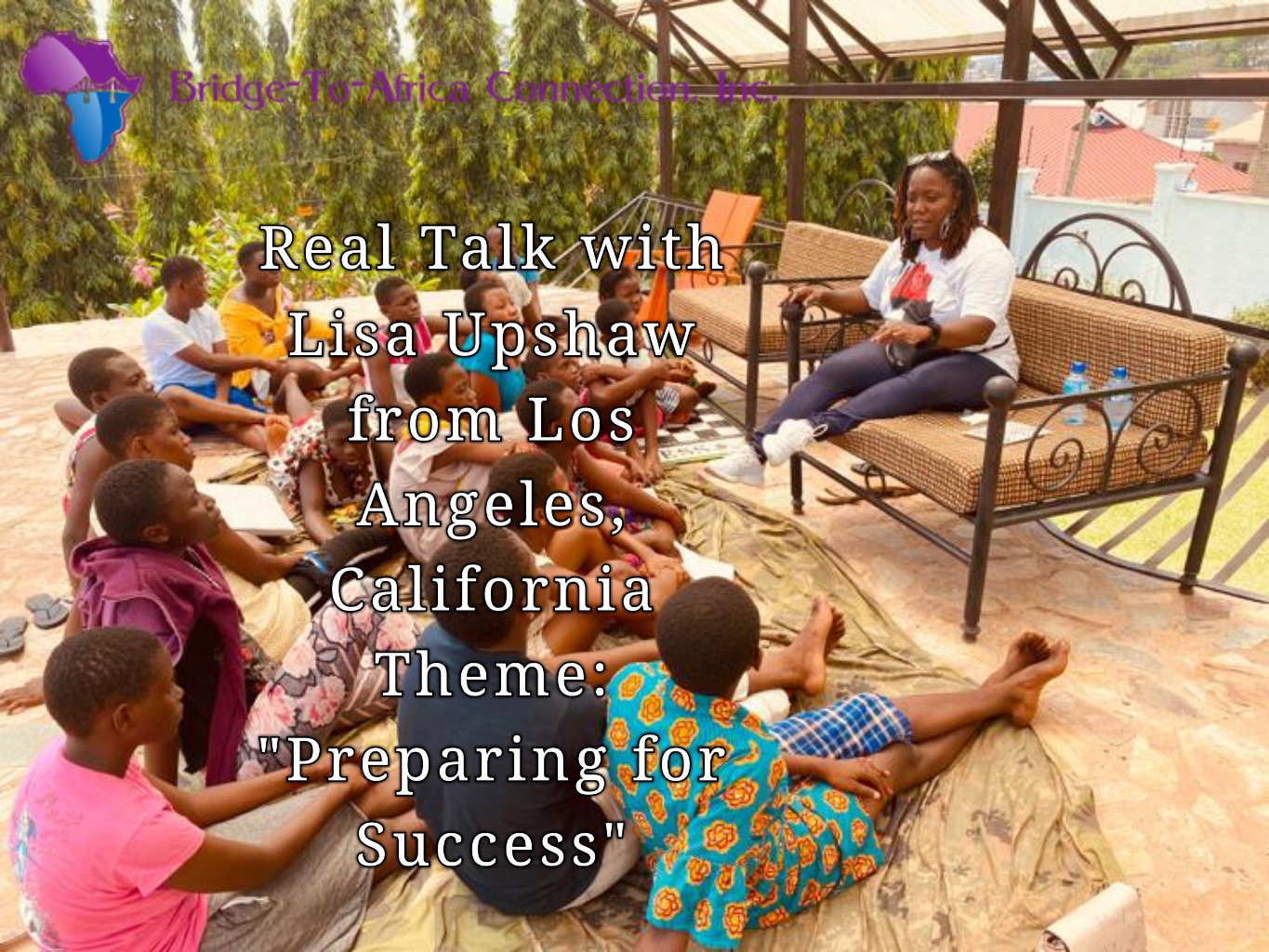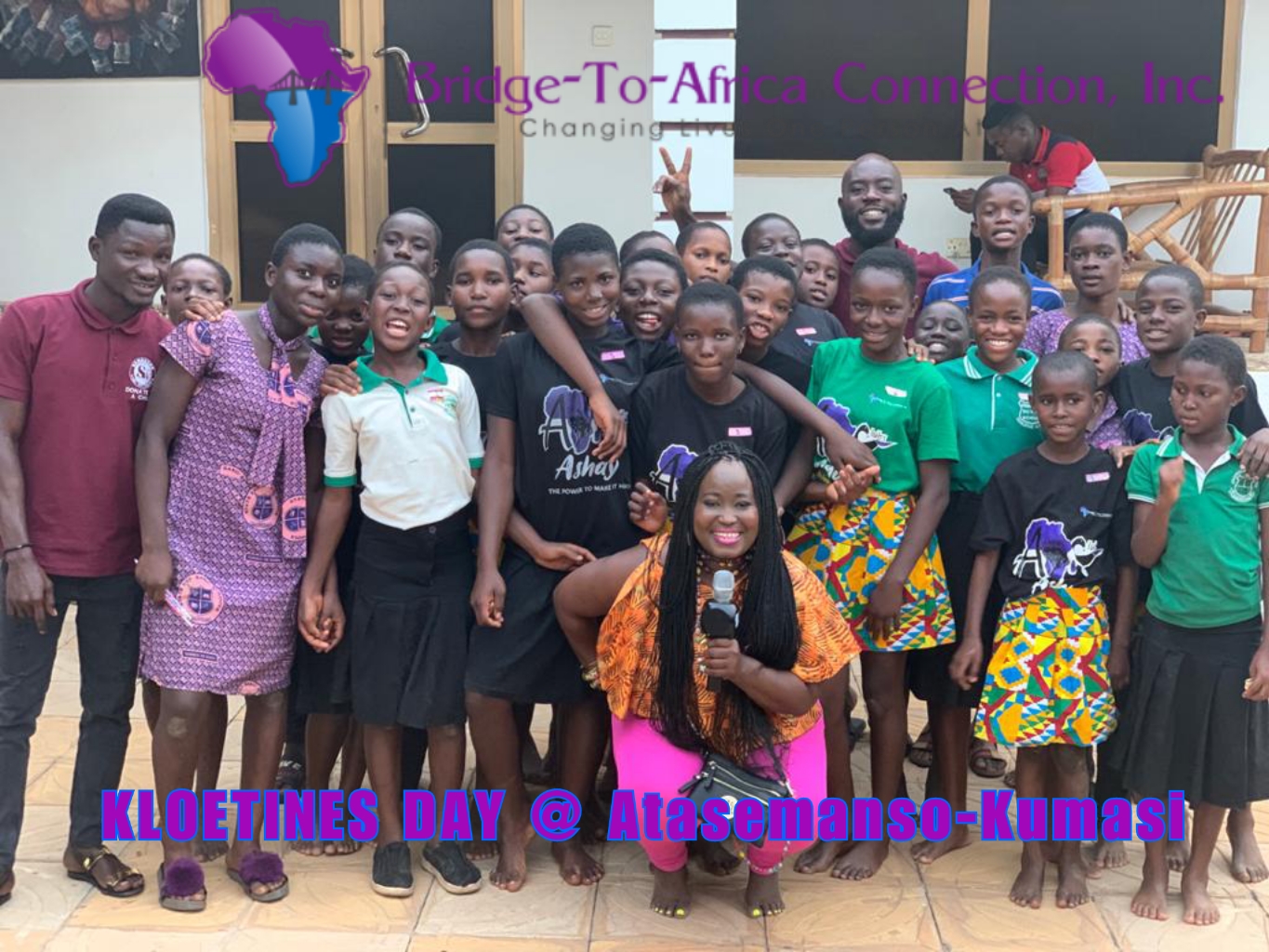 Bridge-To-Africa Connection Inc. ("BTAC") is a U.S.A non-profit 
501(c)(3) 
organization dedicated to the belief that healthier women and children mean stronger societies. Investments in the health and empowerment of women and children are investments in the social and economic development of the communities in which they live.
The key philosophy is: Impacting one woman will impact her entire family. The family will impact the village, thereby building the bridge to an enriching, healthy society.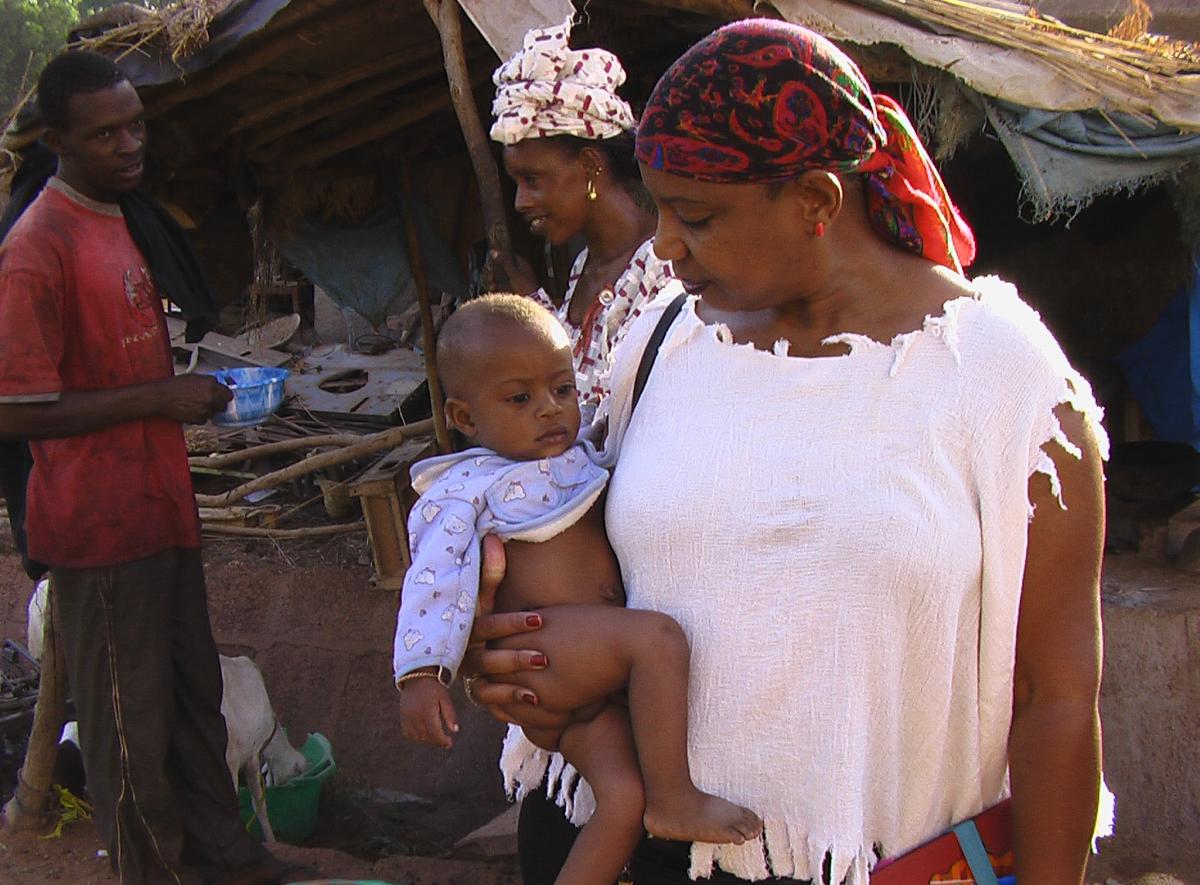 Support One Child At A Time
Popcorn and a movie for two? A pair sneaker on the discount rack? But did you know that $35 could…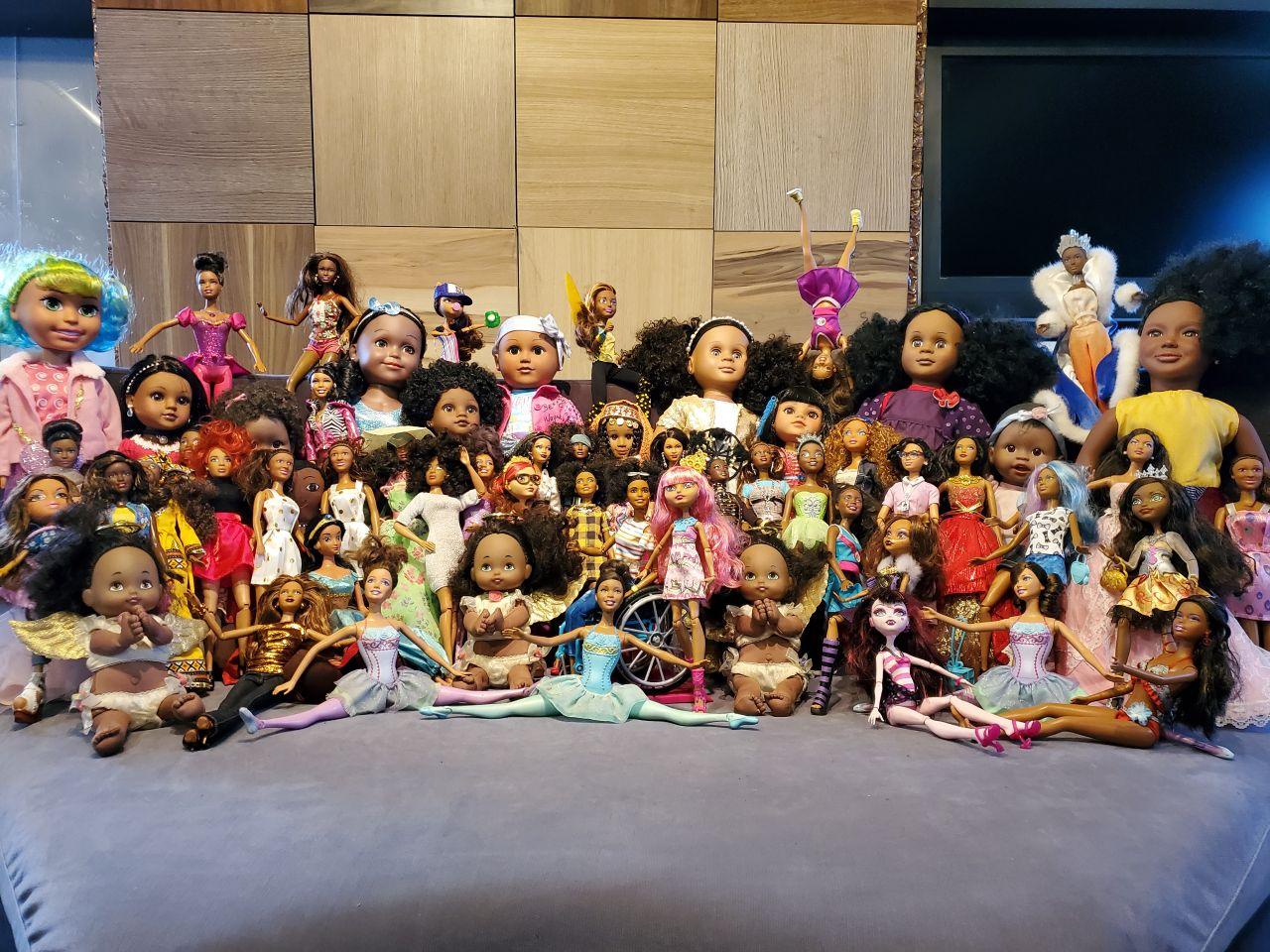 As I look to continue to make a difference in the lives of others, especially children, I want to invite you to join me on my latest...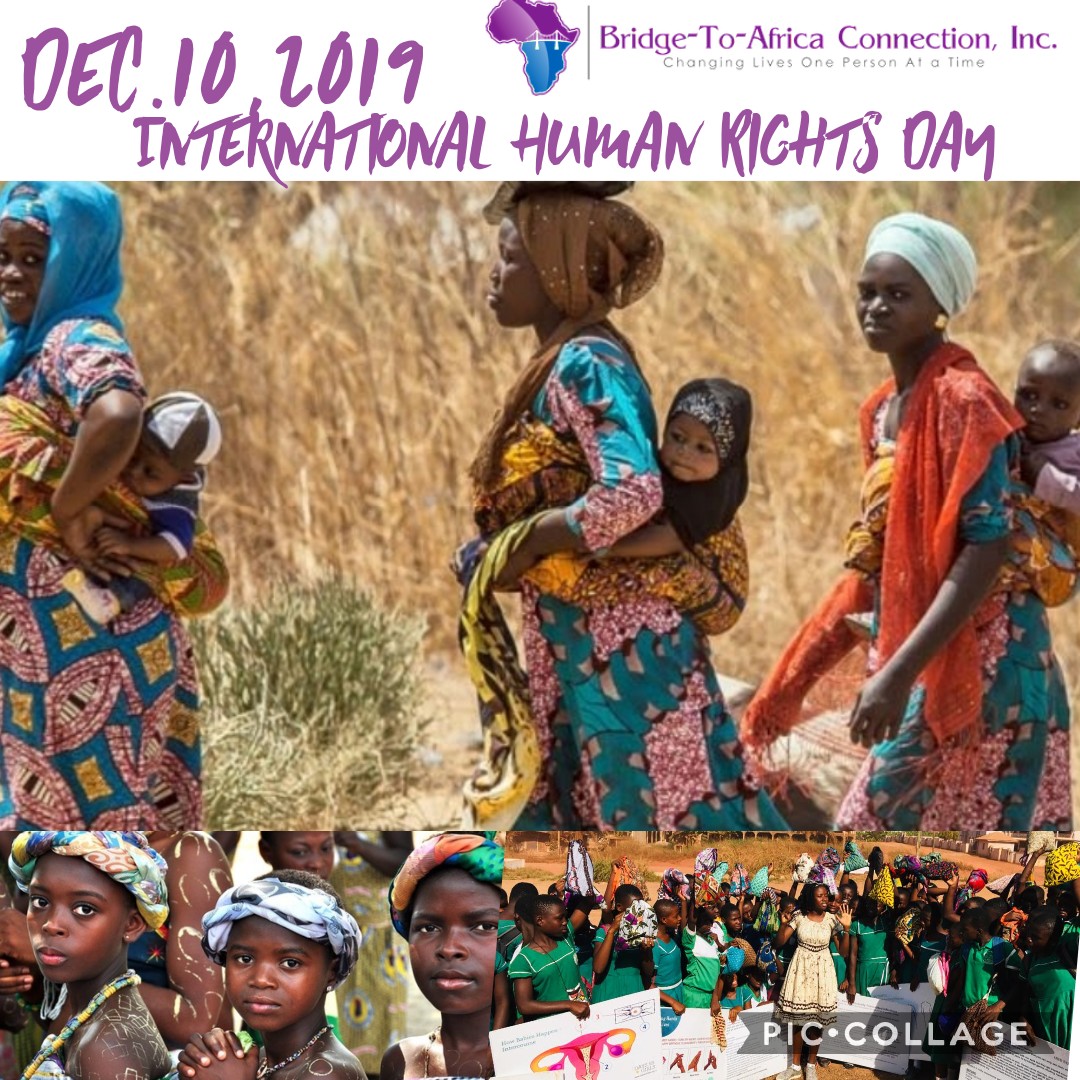 International Human Rights Day
The date was chosen to honour the United Nations General Assembly's adoption and proclamation, on 10 December 1948, of the Universal Declaration of Human Rights (UDHR), the first global enunciation of human rights and one of the first major achievements of the new United Nations. The formal establishment of Human Rights Day occurred at the 317th Plenary Meeting of the General Assembly on 4 December 1950, when the General Assembly declared resolution 423(V), inviting all member states and any other interested organizations to celebrate the day as they saw fit.
The day is normally marked both by high-level political conferences and meetings and by cultural events and exhibitions dealing with human rights issues. In addition it is traditionally on 10 December that the five-yearly United Nations Prize in the Field of Human Rights and Nobel Peace Prize are awarded.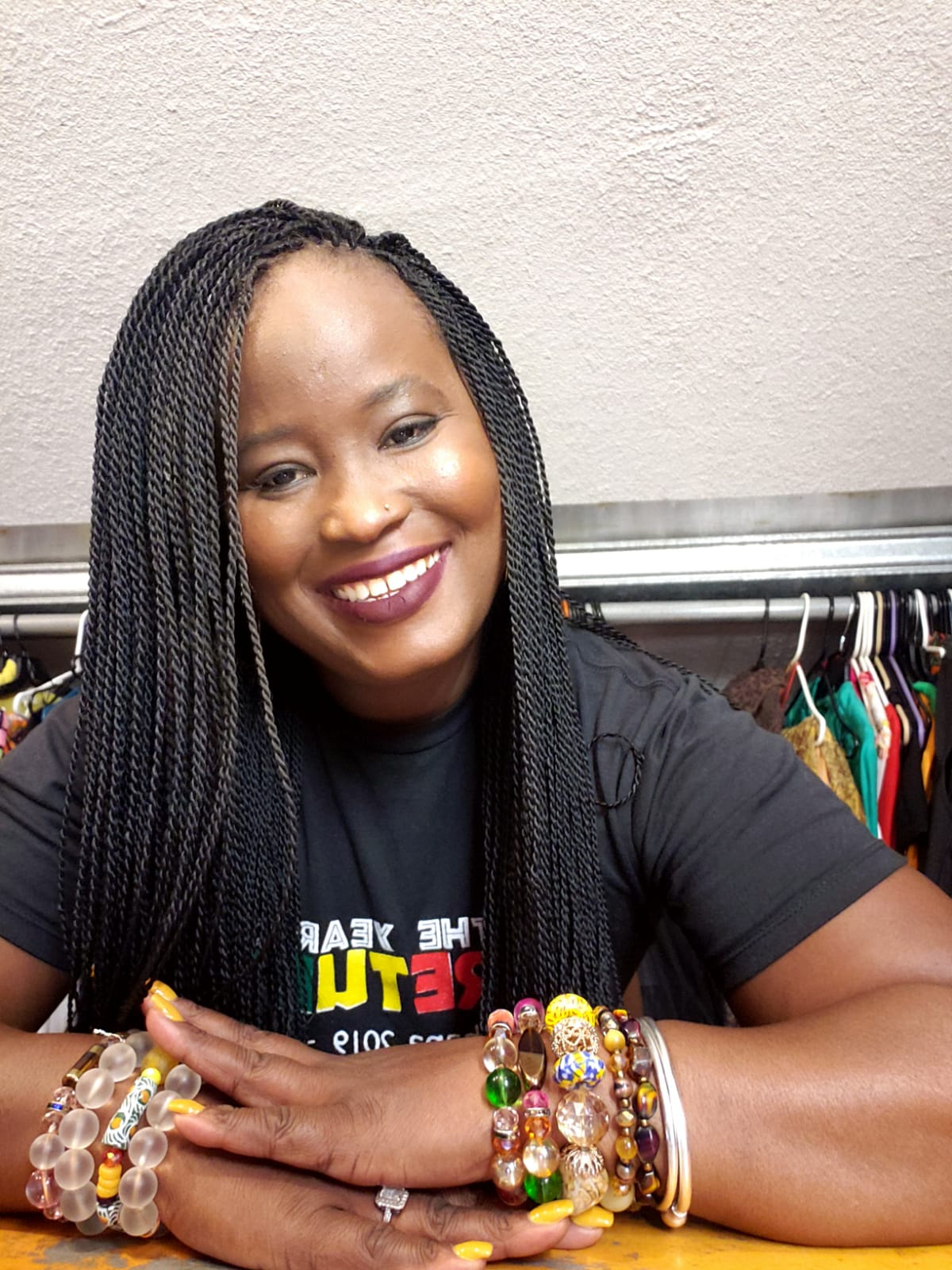 A MESSAGE FROM: BTAC MARKETING MANAGER, Year of Return ! We came and we gave back and changed the lives of many! We shipped over 41 Barrels, Renovated an entire school in Heman Village, Had a Grand Durbar and naming Ceremony by HEMANHENE NANA APAU WIAFE SANWANSA, Gave away 100 Chickens and changed the lives of thousands in Heman! We are indeed blessed to have an Amazing Vacation but most importantly Support our Family in Ghana! Kumasi, Cape Coast,Ada ,Volta, Tema and More!
Instagram: KUMASIPROJECTS2019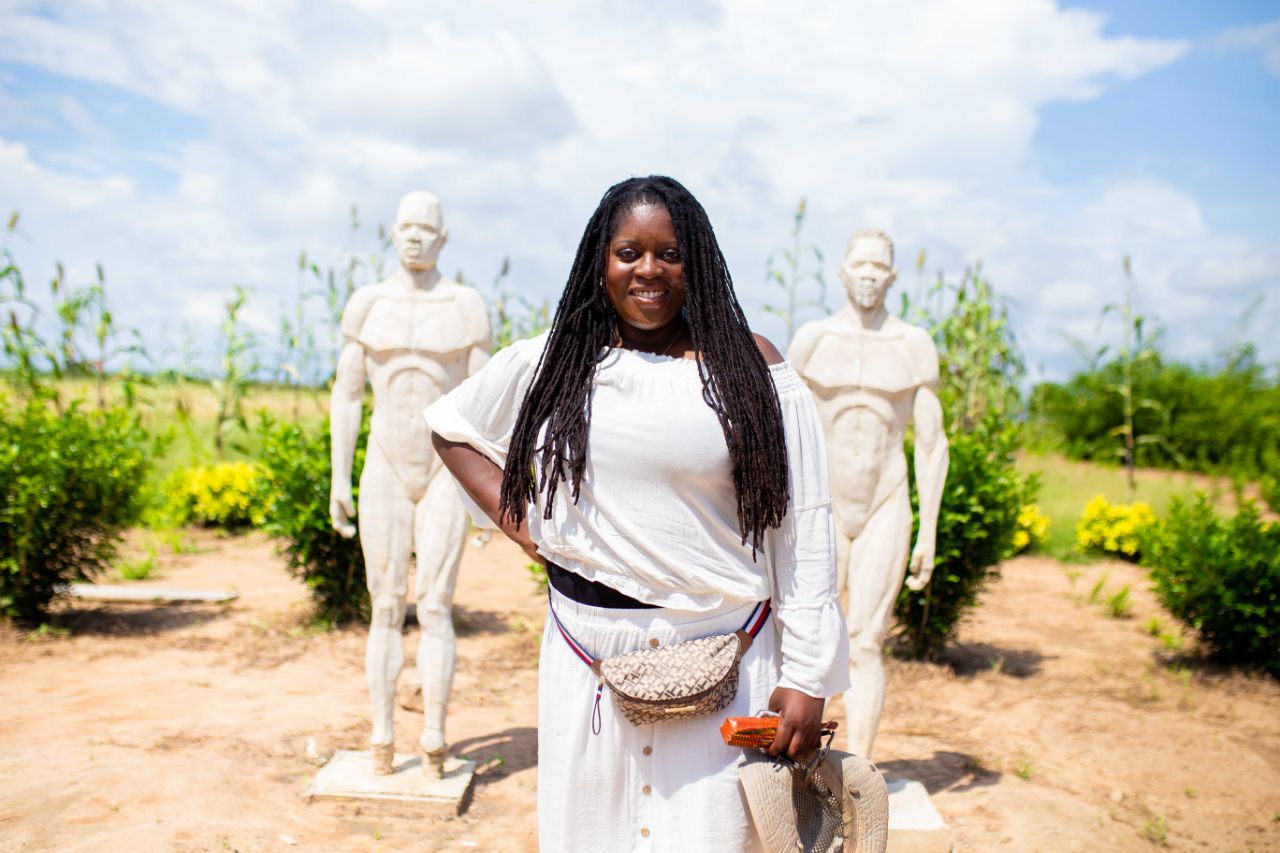 Bridge to Africa Connection is thankful. The Year of Return was an opportunity for Brothers and Sisters from the Diaspora to Return Home and make a difference. NOVEMBER 4 -12,2019 18 Women from the Diaspora came to Ghana and did their part. We want to send a sincere Thank You to everyone who played a part in their Journey. We are indeed proud!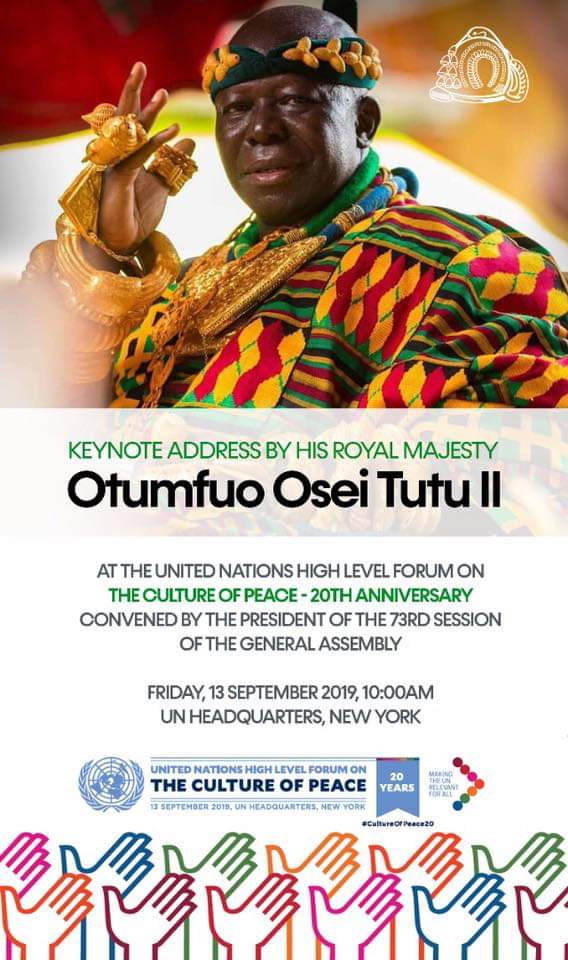 KEYNOTE ADDRESS BY HIS ROYAL MAJESTY Otumfuo Osei Tutu II
AT THE UNITED NATIONS HIGH LEVEL FORUM ON THE CULTURE OF PEACE – 20TH ANNIVERSARY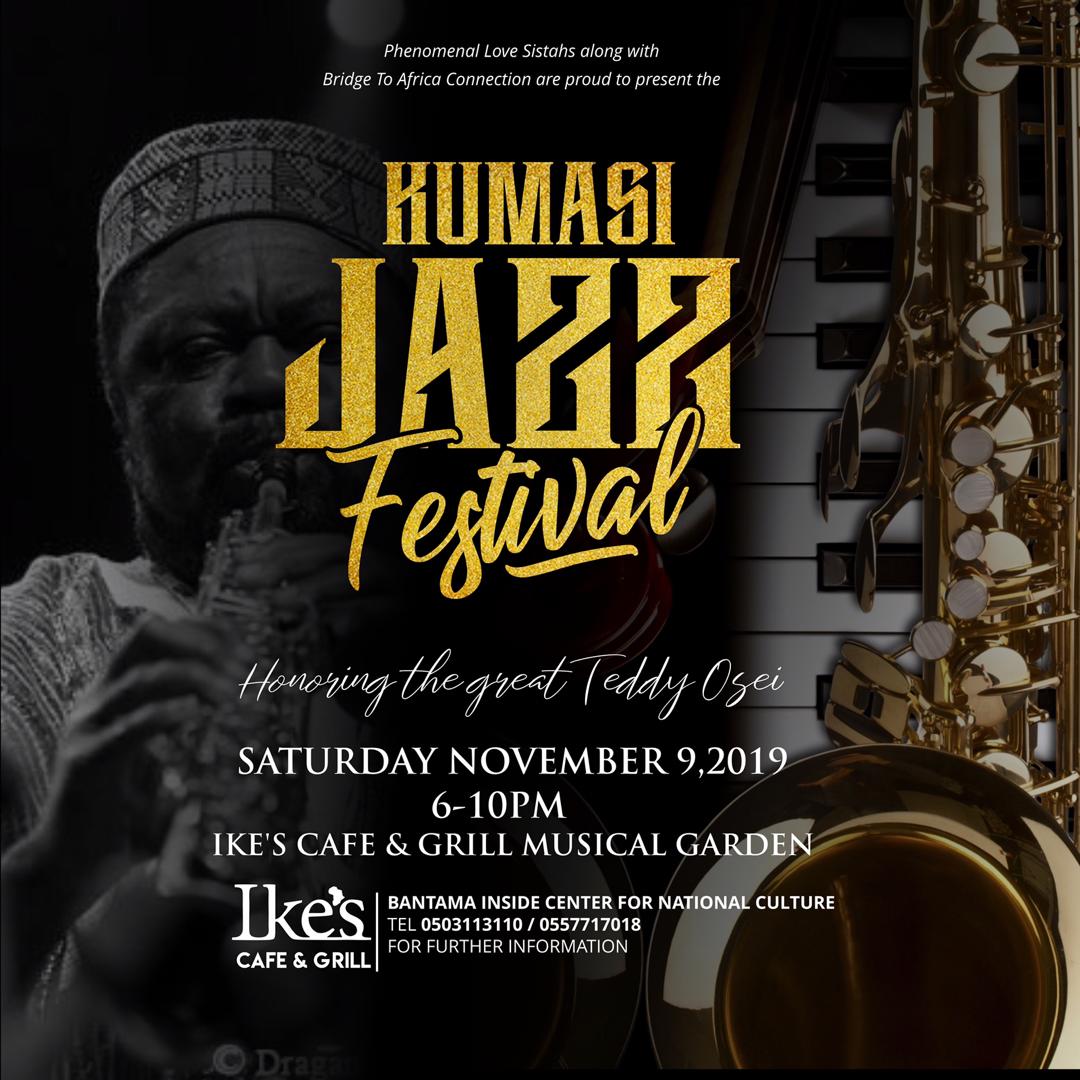 Phenomenal Love Sistahs along with Bridge To Africa Connection are proud to honor Jazz Legend from Kumasi Residing in London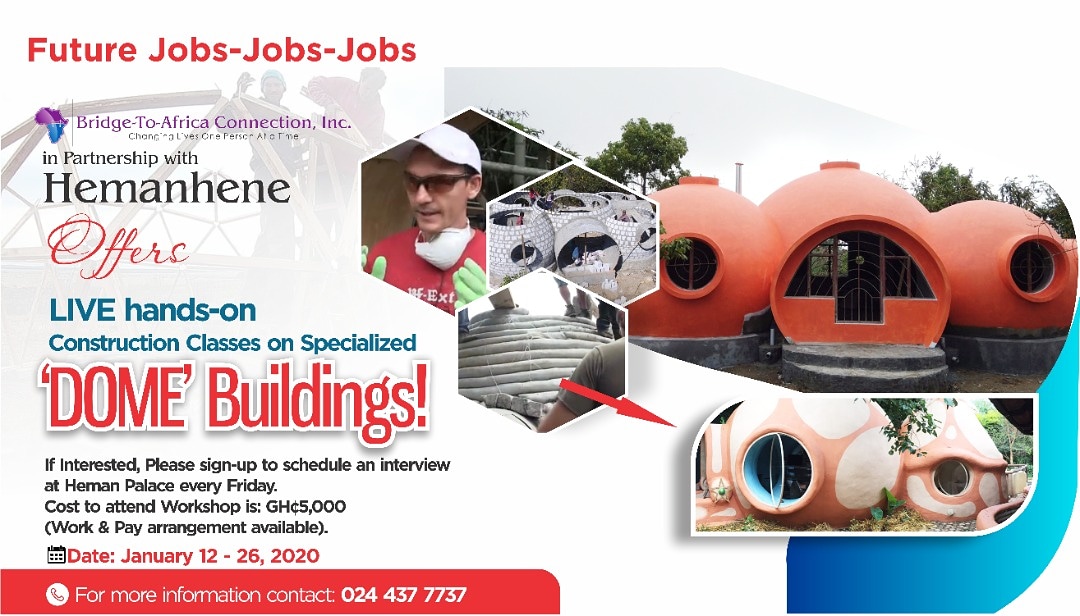 BREAKING NEWS!
HEMANHENE – Nana Apau Wiafe Ababio Sanwansa!
JOBS! JOBS! JOBS!
Hemanhene is on the move to create JOBS and build skilled workers in his village of Heman and Ghana.
Partnering with Bridge-To-Africa Connection, Inc. (BTAC) a USA 501(c)3 non-profit organization, we are changing the narrative in Ghana!
We are developing, we are building, we are changing lives!
For More Information:
Please call: 024 437 7737
You have not lived today until you have done something for someone who can never repay you.
– John Bunyan
You have not lived today until you have done something for someone who can never repay you.
– John Bunyan
Giving is not just about making a donation. It is about making a difference.
– Kathy Calvin
"When we give cheerfully and accept gratefully, everyone is blessed."
– Maya Angelou