BRIDGE TO AFRICA CONNECTION
CHANGING LIVES ONE PERSON AT A TIME!
"I am not African because I was born in Africa but because Africa was born in me."
Kwame Nkrumah
July will be filled with JOURNEY!
---
YES we will focus all MONTH ON the Great Journey we are on today and those who came before us. This Month we will remind our children to " BLOOM WHERE THEY ARE PLANTED" but also to "EXPAND THEIR JOURNEY".
*TRAVEL
*PLANT NEW SEEDS
*HEALTH AND HYGIENE
*CELEBRATE LIFE
*CLEAN THE STREAM
*100 SMILES CHALLENGE
WODE MAYA'S Picture Painted On A Wall In Ghana
---
BTAC have adopted 8 Villages/Towns in the Ashanti Region of Ghana. We provide Scholarships and funding to help over 294 Children in the Ashanti Region. We focus on the academic and social well being of the children so at times we find ourselves supporting the entire family just to ensure that the child can go to school. Most of the parents / guardians are hand laborers, petty traders and hawkers making less than $2 per day.
BTAC Sponsoring 100 Less Privileged Kids To School With $10,000!
An African Diasporans Journey to Impact the Lives of hundreds of Children's Lives in Ghana. Medaase Madam Mama Dawn Sutherland
ELEVATION TOURS
---
Cut adventurously across Ghana by starting from Accra and driving up to the Aburi Botanical Gardens and moving through nature sites on the Akuapem Mountains, moving on to Kumasi in the Ashanti Region to visit the royal palace of the Asantehene and the royal adinkra and kente weavers and sellers, the woodcarvers and artisans; then finishing up with a trip to the forts and castles of Elmina and Cape Coast as well as the last slave bathing point of Assin Manso and a Canopy walk experience.
It draws a triangle, but the experiences, sights and sounds you will enjoy on this trip is going to be a full circle of unforgettable memories.  For detailed itineray
Thankfulness




To all our Circle of Friends we are extremely excited to support @hellonanadolls
---
2021 Holiday Season for our children will be phenomenal as we work hard to try and get dolls for our little girls
Donate towards purchasing a doll for a 🇬🇭Princess
International Womens Month
Is truly show us African Queens
Thanks @fuseodg for this line of dolls.
Founded by Afrobeats Superstar Fuse ODG, Nana Dolls is on a mission to champion the beauty of Africa and promote self-love, especially in young children.
Children are highly influenced by the world around them, and so it is our job to make sure we give them the best foundation to build on, teaching them to love themselves and be proud of who they are.
What better way to instill this 'self-love' than through their favorite toys.
Nana Dolls have made it their goal to inspire children to love and take pride in their heritage in a world that makes it hard to do so at times, educating and empowering them through Nana Dolls and their stories.
"The dolls are inspired by historical African figures; brave and courageous women who did something extraordinary. It is vital for our children and future generations to know about these powerful women in history"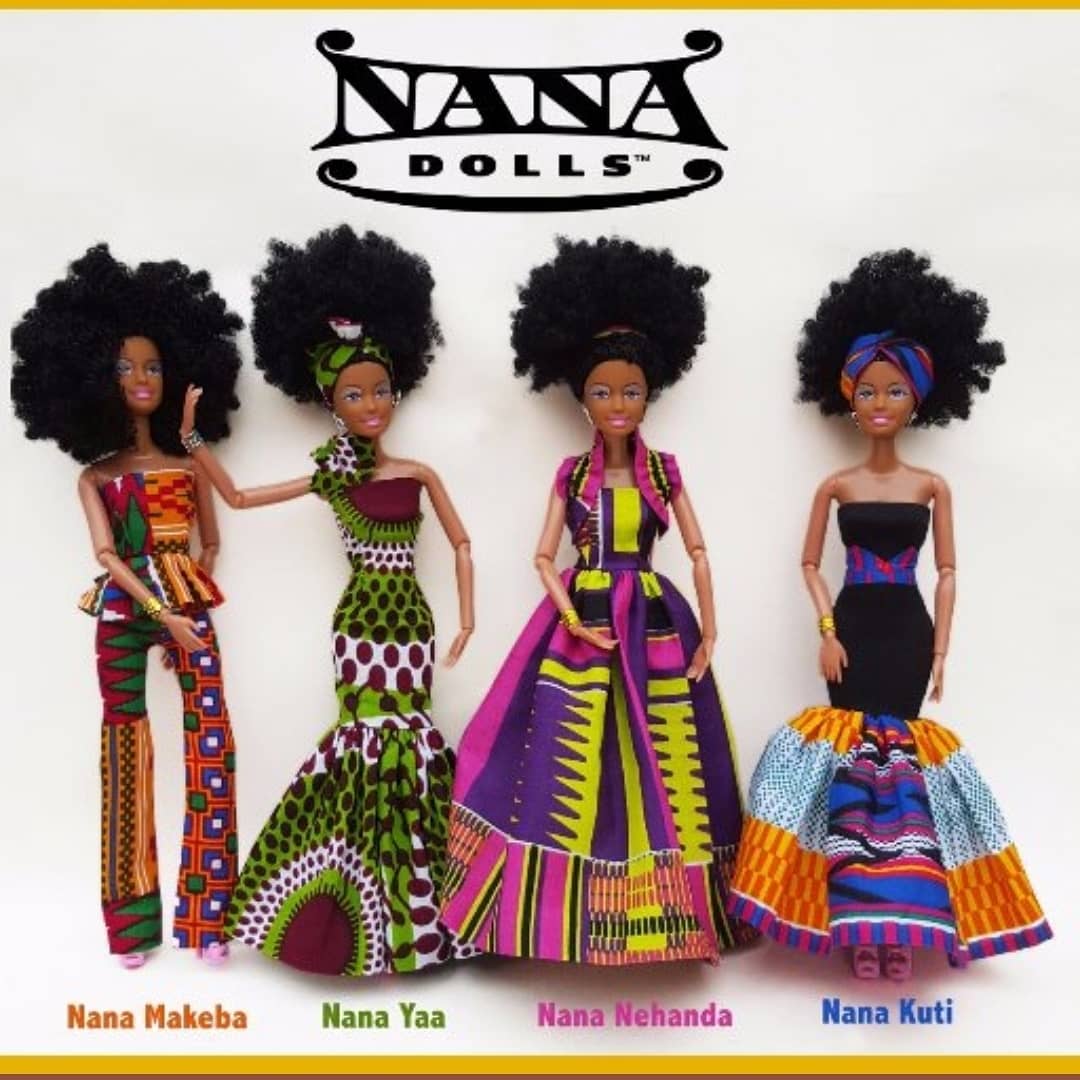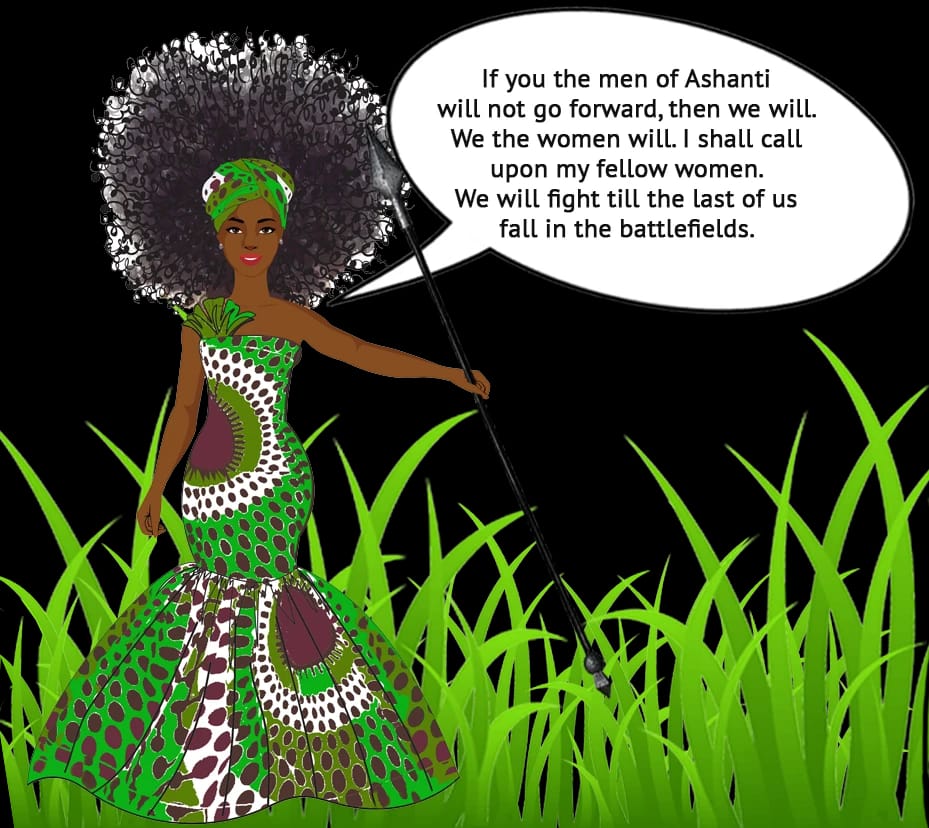 Bridge-To-Africa Connection Inc. ("BTAC") is a U.S.A non-profit 
501(c)(3) 
organization dedicated to the belief that healthier women and children mean stronger societies. Investments in the health and empowerment of women and children are investments in the social and economic development of the communities in which they live.
The key philosophy is: Impacting one woman will impact her entire family. The family will impact the village, thereby building the bridge to an enriching, healthy society.
Sponsor One Child at a Time
Starbucks Coffee for two?
A pair of sneakers off the discount rack?
But did you know that $100 could literally be a life-changing investment?
These are not dramatic words for theatrical appeal. These are words of truth.
Your $100 could go far in helping those who are the most vulnerable and in need – the beautiful children in Ghana, West Africa.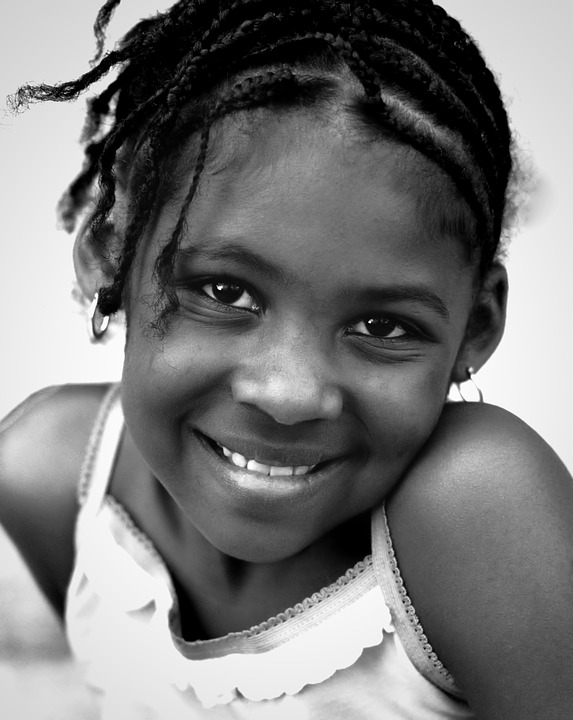 The key philosophy is: Impacting one woman will impact her entire family. The family will impact the village, thereby building the bridge to an enriching, healthy society. We would like to improve the quality of life for women and teach school age children the value of good nutrition and physical activity. We are passionate and committed to making a difference by challenging the status quo to change lives, one person at a time. The women and children we help can then make a difference in the lives of their families and society.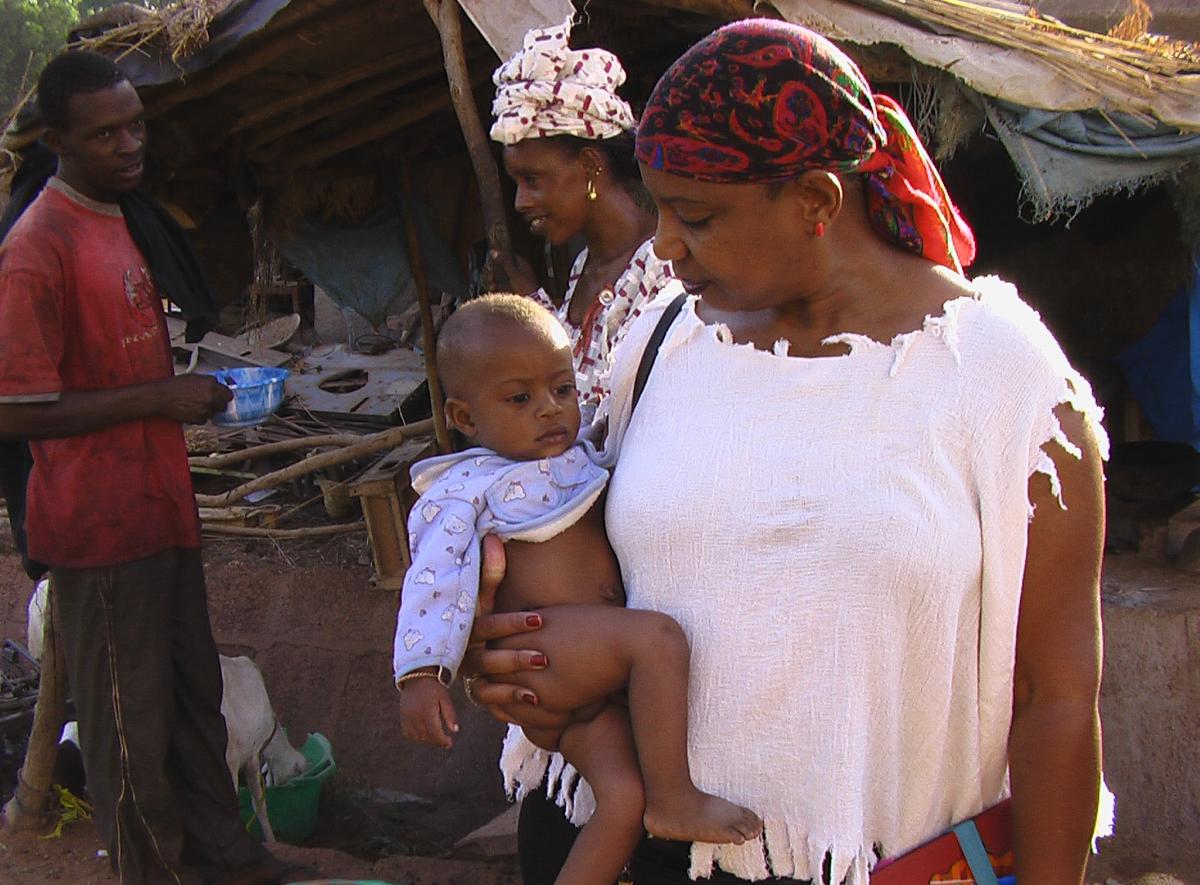 Support One Child At A Time
Popcorn and a movie for two? A pair sneaker on the discount rack? But did you know that $100 could…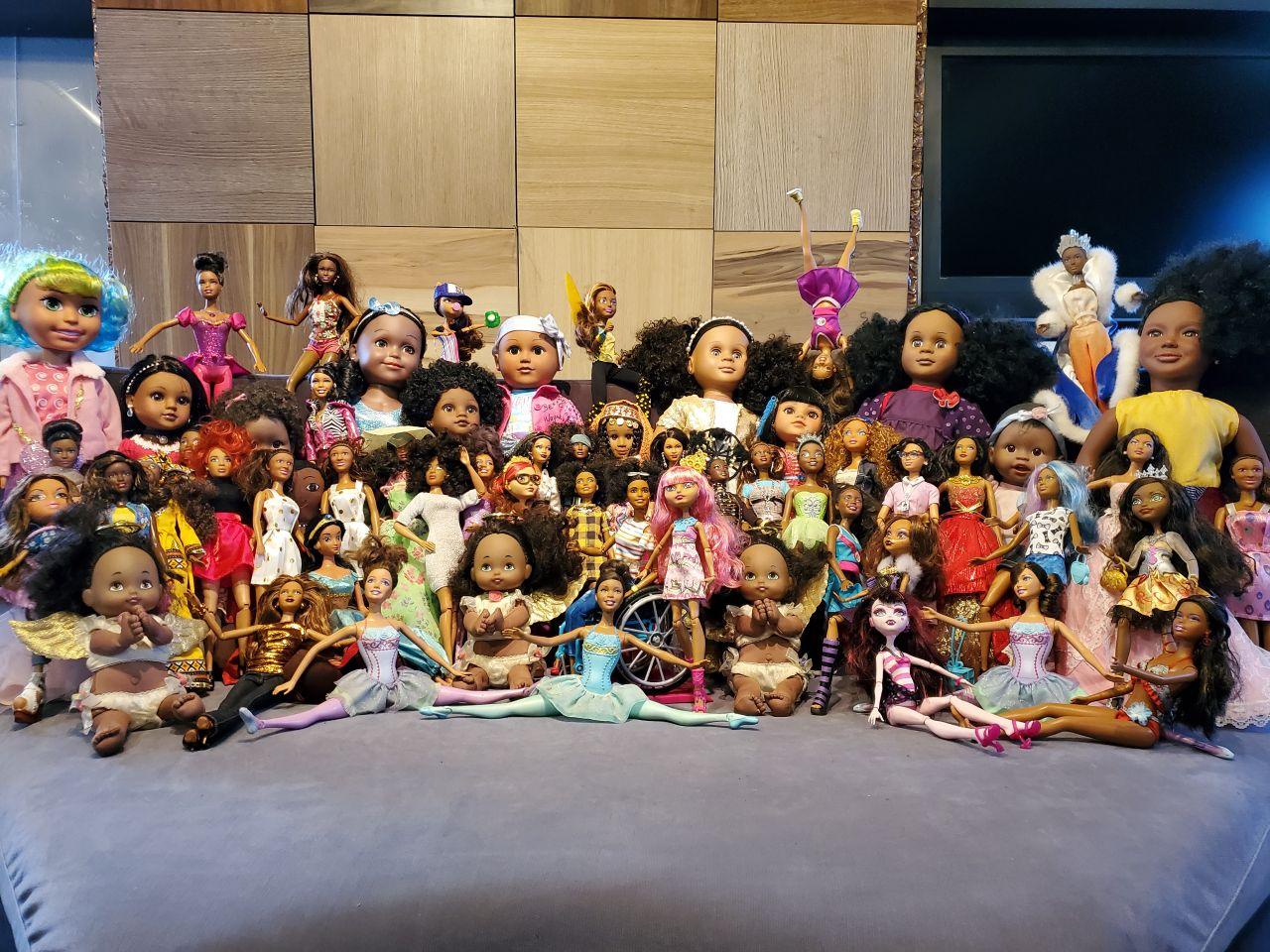 As I look to continue to make a difference in the lives of others, especially children, I want to invite you to join me on my latest...