BRIDGE TO AFRICA CONNECTION
CHANGING LIVES ONE PERSON AT A TIME!
"I am not African because I was born in Africa but because Africa was born in me."
Kwame Nkrumah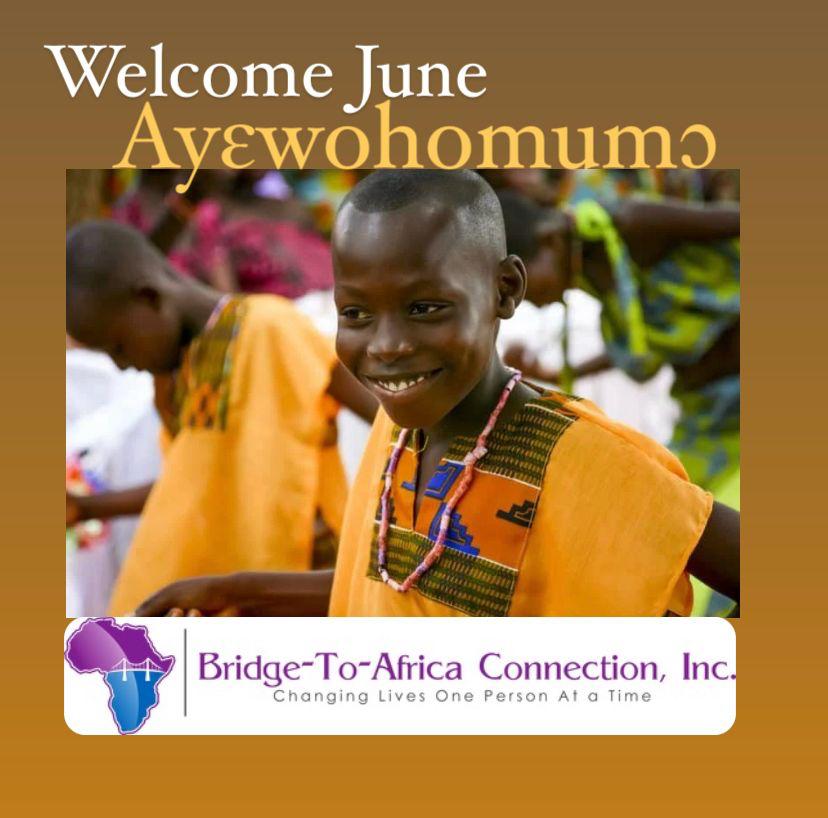 African Men are to be celebrated all Month! Our primary focus at BTAC is to encourage our Men here in Africa and those Living in the Diaspora to know that they are valued . 
Read More
Young African Boys will one day become African Men and lead the way for future generations. We will take our time to acknowledge them for their Philanthropy, African Leadership, Community Building , Art, Education, Fatherhood and Sports. Our Boys will see and feel the presence of Male Empowerment all Month Long.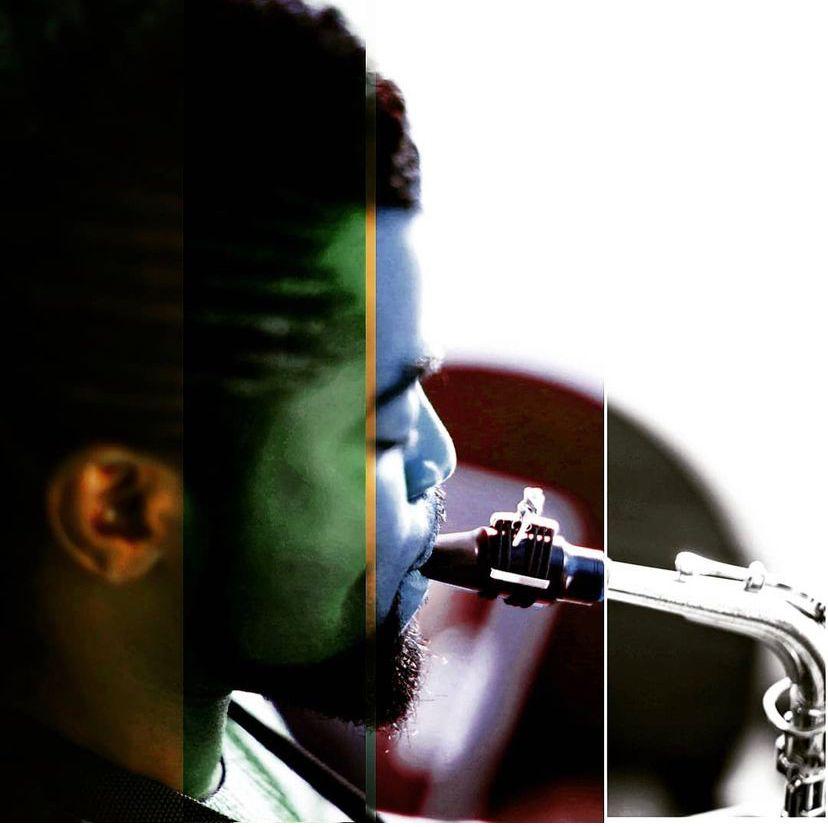 African Men and Music:
Steve Bedi is one of our own. Born in Sunyani in the Brong Ahafo Region but hailing from the Volta Region, Bedi has been playing the saxophone since he was seven years old and has risen to become one of the most accomplished in the system.

Read More
Historically rooted in rich African traditions and the conflicted slave trade, black folk music provided the soil for jazz to grow. Other sounds began to join the chorus. From rhythm and blues to barbershop and swing, the artists responded to every era with a fresh wave of inspiration and visionary sound. The music breaks barriers and moves people. It inspires generation after generation of artists and music lovers. HOW TO OBSERVE Immerse yourself in the music of your favorite black musicians. Discover new sounds and genres while revisiting long lost loves. Whether it's classic jazz or smoky blues or some fast rhythms and rhyming raps, let the singers and songwriters speak to you. Share the best and the brightest and the undiscovered using #Africa
BTAC TRAVEL GHANA
A Glimpse into the life of the people in the village of Mampong Bunuso where BTAC have several Project
---
A visit with the IBWPPI Women's Empowerment Group in the village of Mampong Bunuso in the Ashanti Region of Ghana
The Village of Mampong Bunuso
The Children of Mampong Bunuso
Gifts from the people of Mampong Bunuso
Visiting with the teachers of Mampong Bunuso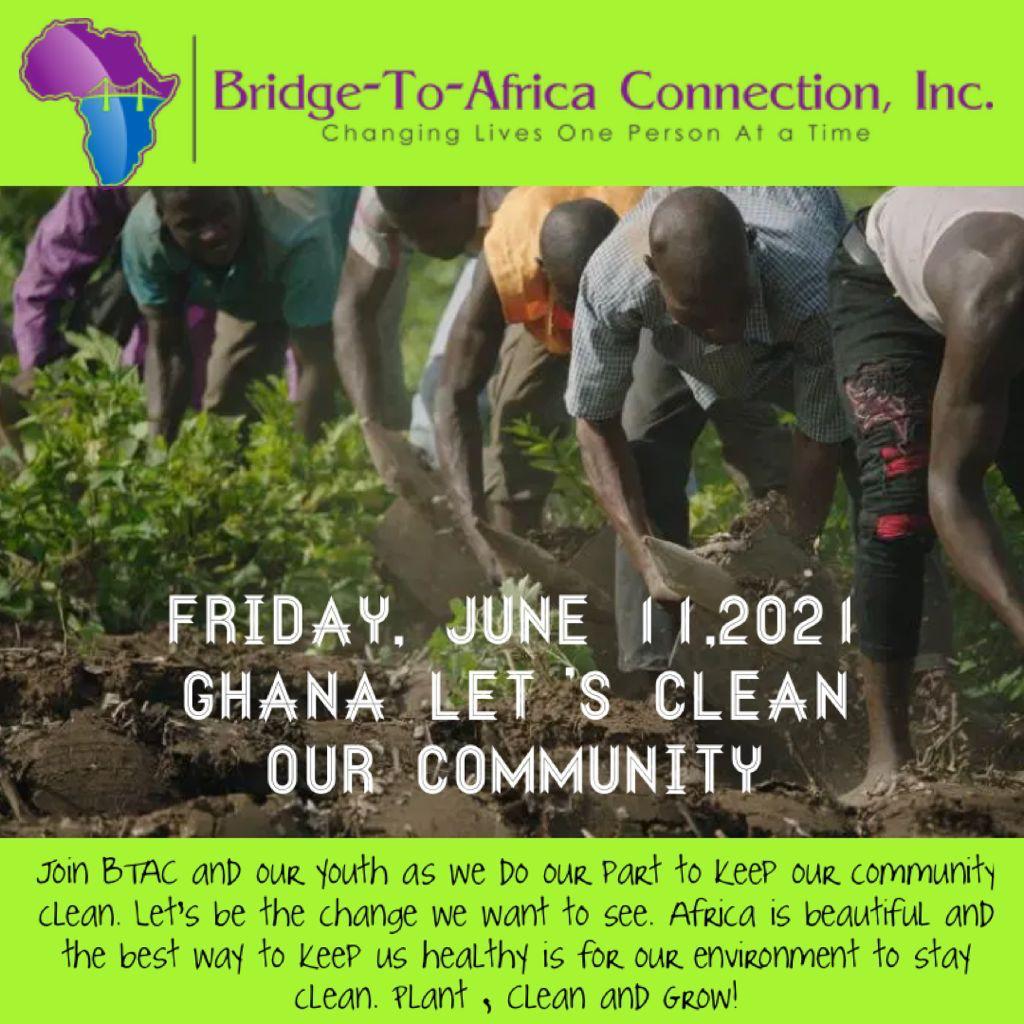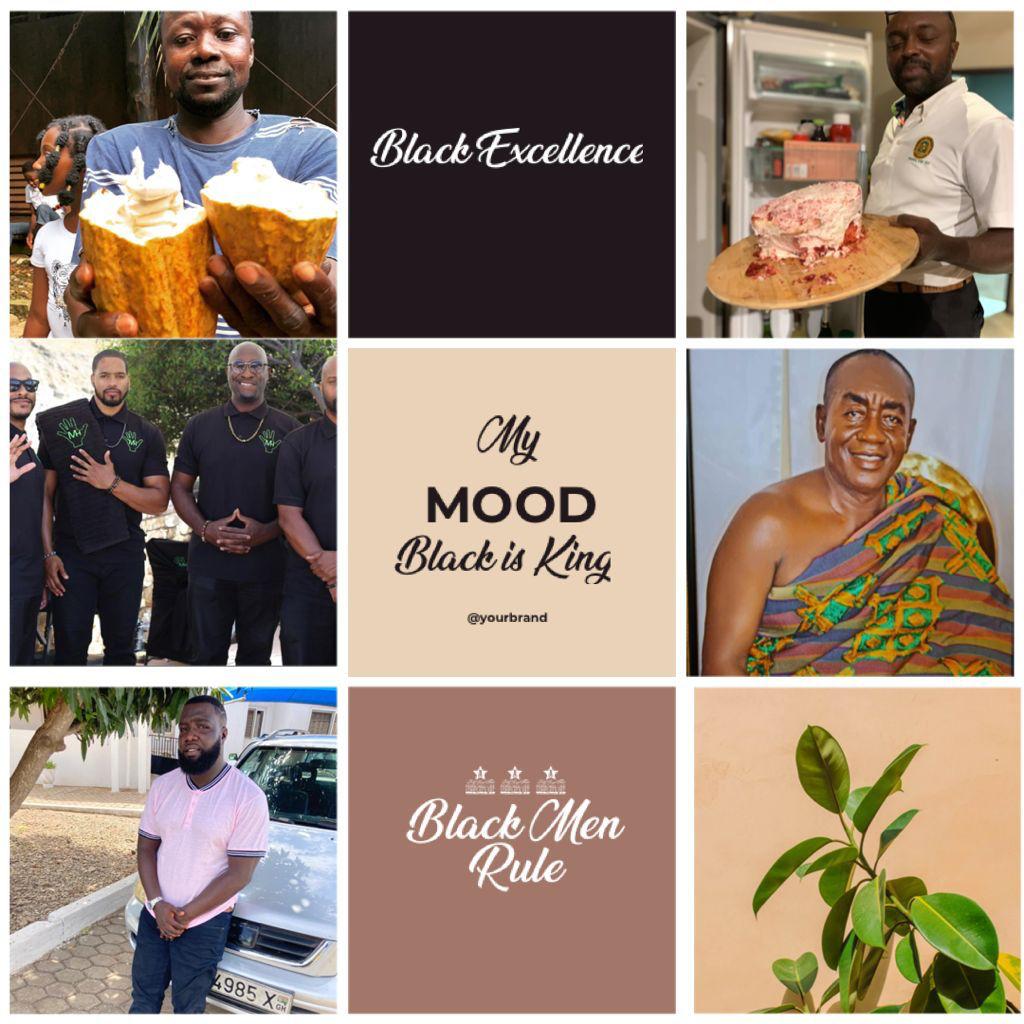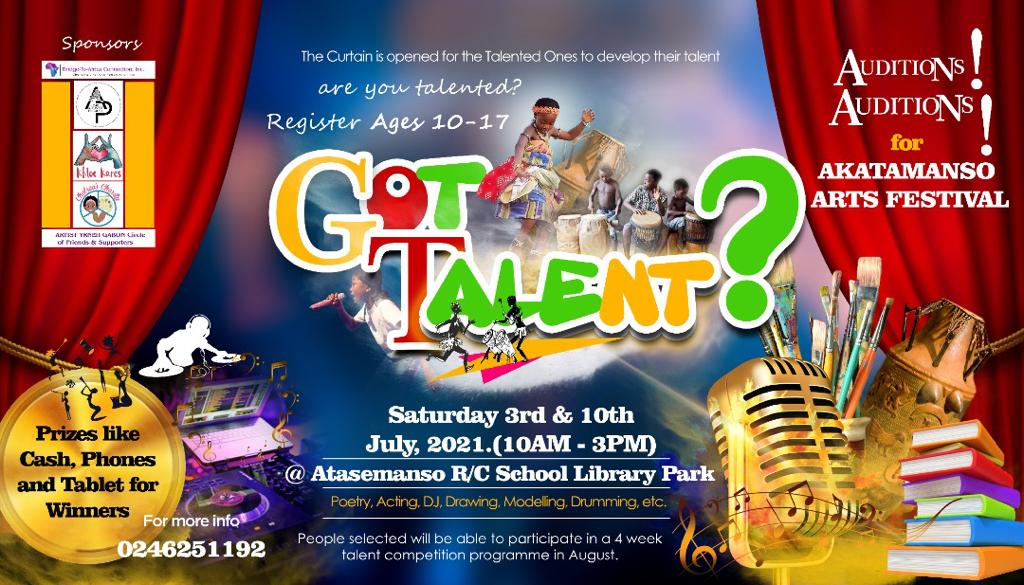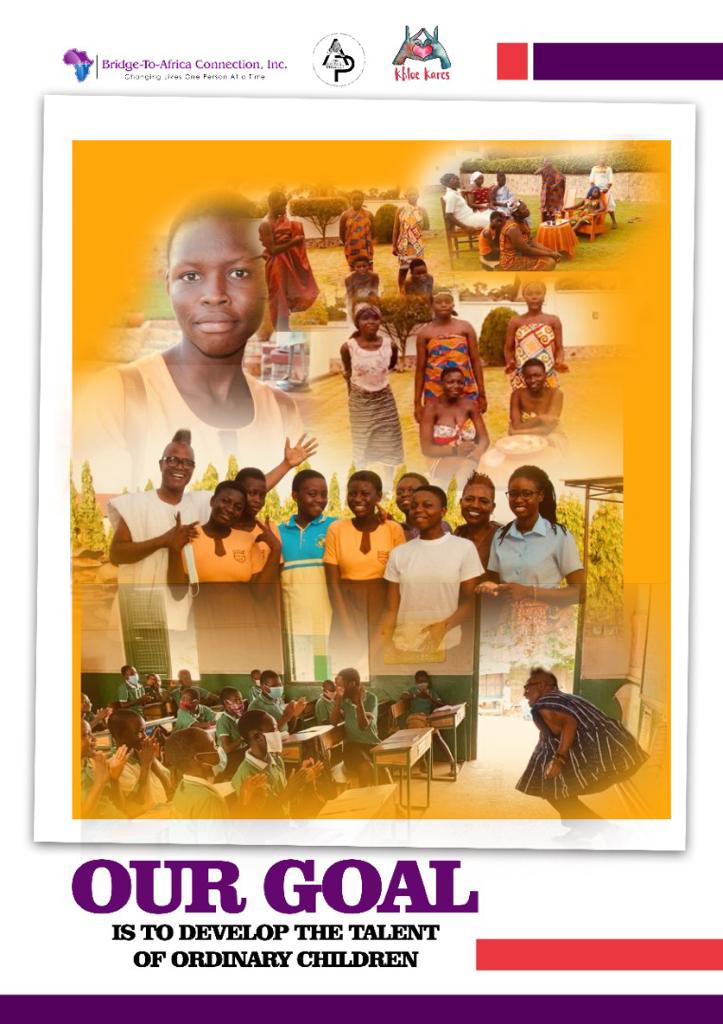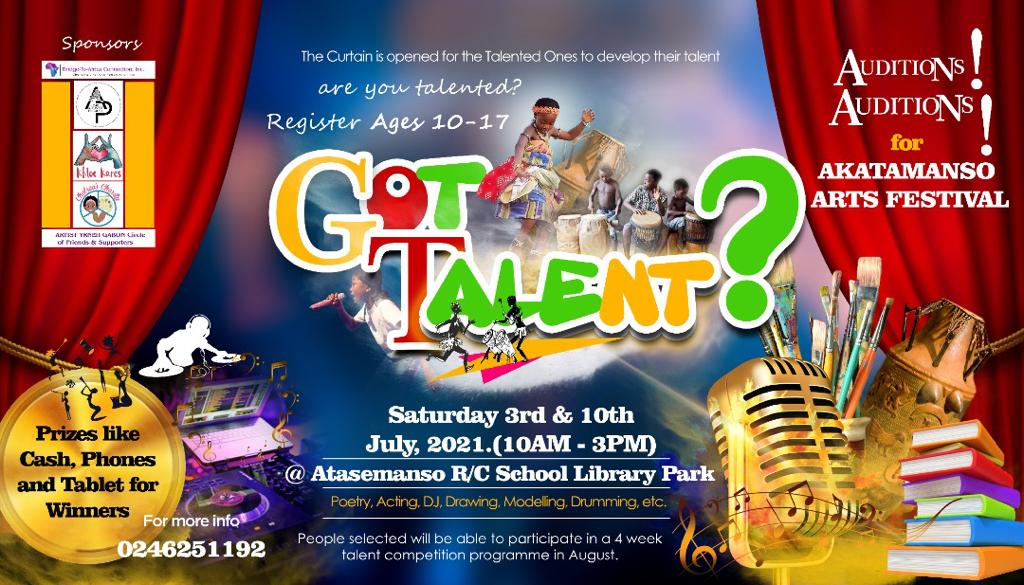 BRIDGE-TO-AFRICA CONNECTION, INC. AND THE ARTIVIST PROJECT LAUNCHES ITS INAUGRAL AKATAMANSO ARTS FESTIVAL AND CREATIVE ARTS SUMMER LEARNING PROGRAM IN ATASEMANSO, KUMASI GHANA AUGUST THROUGH SEPTEMBER 2021
---
MISSION
The mission of the Creative Arts Summer Learning Program is to:
Use the arts as a vehicle to educate and bring awareness to non-traditional careers

Build support for the Bridge to Africa Connection mentorship program

Showcase the talent of the children in Ghana via various artistic and cultural medium
PURPOSE
The purpose of this program is to change the trajectory of communities in Ghana by:
Fostering mentorship in children ages ten (10) to seventeen (17) years

Exposing the children to non-traditional careers in the arts and media so the children can then create career goals.
PROPOSED MODULES
ACTING                                  DRAMA         
POETRY                                 SPOKEN WORD
PAINTING                              SCULPTING  
DANCE & DRUMMING         MUSICAL INSTRUMENTS / DISC JOCKEYING (DJing)
COSMETOLOGY                  FASHION MODELING
The modules indicated above will be grouped into four  major categories: Arts, Music, Theatre and Beauty.
STAFF
The program will be conducted by four facilitators and a Director. The Director will also be in charge of administrative duties directly related with the program.
THE SELECTION PROCESS
Auditions will be held in July.
Participants will be selected based on talent, artistic rendering and passion for the craft.

Each participant will be required to have parent / guardian permission to participate in the program.

Each participant will be given a mentor to help guide them through the program to ensure the participants' success.
PROGRAM DETAILS
Each student selected for the program will be granted a scholarship to participate in the program.

Lunch allowance will be provided to each participant.

Sessions will be Monday through Thursday from 8:00am to 4:00pm.

The program will conclude with a huge, vaudevillian performance/competition with judges awarding prizes based on overall performances by module.
PROGRAM SCHEDULE
The program will last four weeks (9th August to 3rd September, 2021). Training will be held four days each week, sixteen training days in all. The children will have weekends off to practice on their own. The final weekend of the program would be used for exhibition and selection of the best child performance. Monetary rewards to be given to the best performers, also certificates will be awarded.
 AKATAMANSO ARTS FESTIVAL AND CREATIVE ARTS SUMMER LEARNING PROGRAM
Akatamanso is an Akan word meaning "Umbrella". 
The literal meaning of Akatamanso is "that which covers the nation" An umbrella shields people from rain and sunshine. It's a symbol of protection and also a symbol of unity as mostly everything can be brought under "one umbrella". The program is a unification of children from various homes, different cultural backgrounds and heritage under one umbrella through the arts to collectively portray Ghana's culture and heritage.
 FUNDING
The Program will be funded through donations, in-kind support, sponsorships and partnership with Artist Yrneh Gabon and the Artivist Project.
PUBLICITY
Banners and Flyers will be placed in the community of Atasemanso and shared on all social media platforms. Short videos will be made by the children to introduce themselves and also share a brief story about themselves and their talent. The videos will be posted on YouTube and other social media platforms.
The hosts of the program will invite the general public to the final showcase which will be a live performance and streamed live where possible.
For Information please call: +233 (0) 24 625 1192 OR +233 (0) 24 465 4800
PLANNING TEAM:
Dawn Sutherland
Angie (Angela) Odame
Yrneh Gabon
SUNDAE ON SUNDAY
---
Bridge to Africa Connection is excited to have a Sunday filled with ice cream, children love and fun.
Please join Rhamir, Million, Milan and Jayla as they prepare to travel to Ghana 🇬🇭 . If you can't attend but wish to purchase Ice Cream then please visit our website and all proceeds will go towards the biggest Ice Cream and Pool Party for the Children in Kumasi, Ghana ! It will be a great Sundae on Sunday!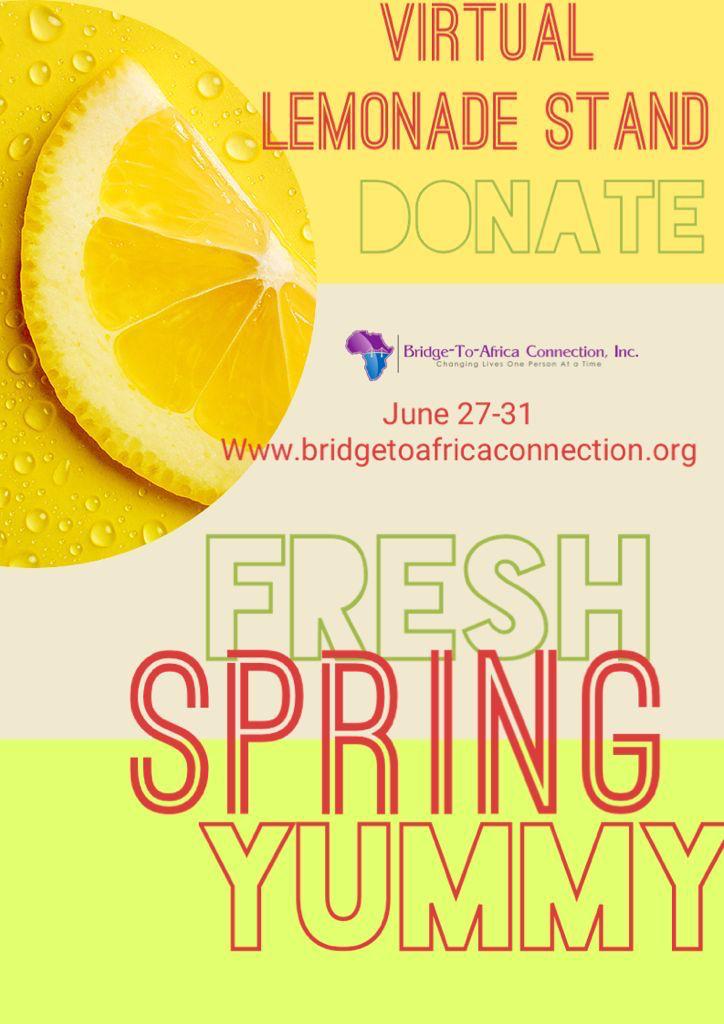 FRESH SPRING LEMONADE
---
Lemonade Stands are always refreshing and enjoyable, well imagine a big lemonade stand for the children in Kumasi, Ghana! All we need is Sugar and Fresh Lemonade from the African Tree! The Children will be happy!!! Please join us as we virtually enjoy a fresh squeezed virtual glass of lemonade! Donate whatever your heart desires!
An African Diasporans Journey to Impact the Lives of hundreds of Children's Lives in Ghana. Medaase Madam Mama Dawn Sutherland
ELEVATION TOURS
---
Cut adventurously across Ghana by starting from Accra and driving up to the Aburi Botanical Gardens and moving through nature sites on the Akuapem Mountains, moving on to Kumasi in the Ashanti Region to visit the royal palace of the Asantehene and the royal adinkra and kente weavers and sellers, the woodcarvers and artisans; then finishing up with a trip to the forts and castles of Elmina and Cape Coast as well as the last slave bathing point of Assin Manso and a Canopy walk experience.
It draws a triangle, but the experiences, sights and sounds you will enjoy on this trip is going to be a full circle of unforgettable memories.  For detailed itineray
Thankfulness




To all our Circle of Friends we are extremely excited to support @hellonanadolls
---
2021 Holiday Season for our children will be phenomenal as we work hard to try and get dolls for our little girls
Donate towards purchasing a doll for a 🇬🇭Princess
International Womens Month
Is truly show us African Queens
Thanks @fuseodg for this line of dolls.
Founded by Afrobeats Superstar Fuse ODG, Nana Dolls is on a mission to champion the beauty of Africa and promote self-love, especially in young children.
Children are highly influenced by the world around them, and so it is our job to make sure we give them the best foundation to build on, teaching them to love themselves and be proud of who they are.
What better way to instill this 'self-love' than through their favorite toys.
Nana Dolls have made it their goal to inspire children to love and take pride in their heritage in a world that makes it hard to do so at times, educating and empowering them through Nana Dolls and their stories.
"The dolls are inspired by historical African figures; brave and courageous women who did something extraordinary. It is vital for our children and future generations to know about these powerful women in history"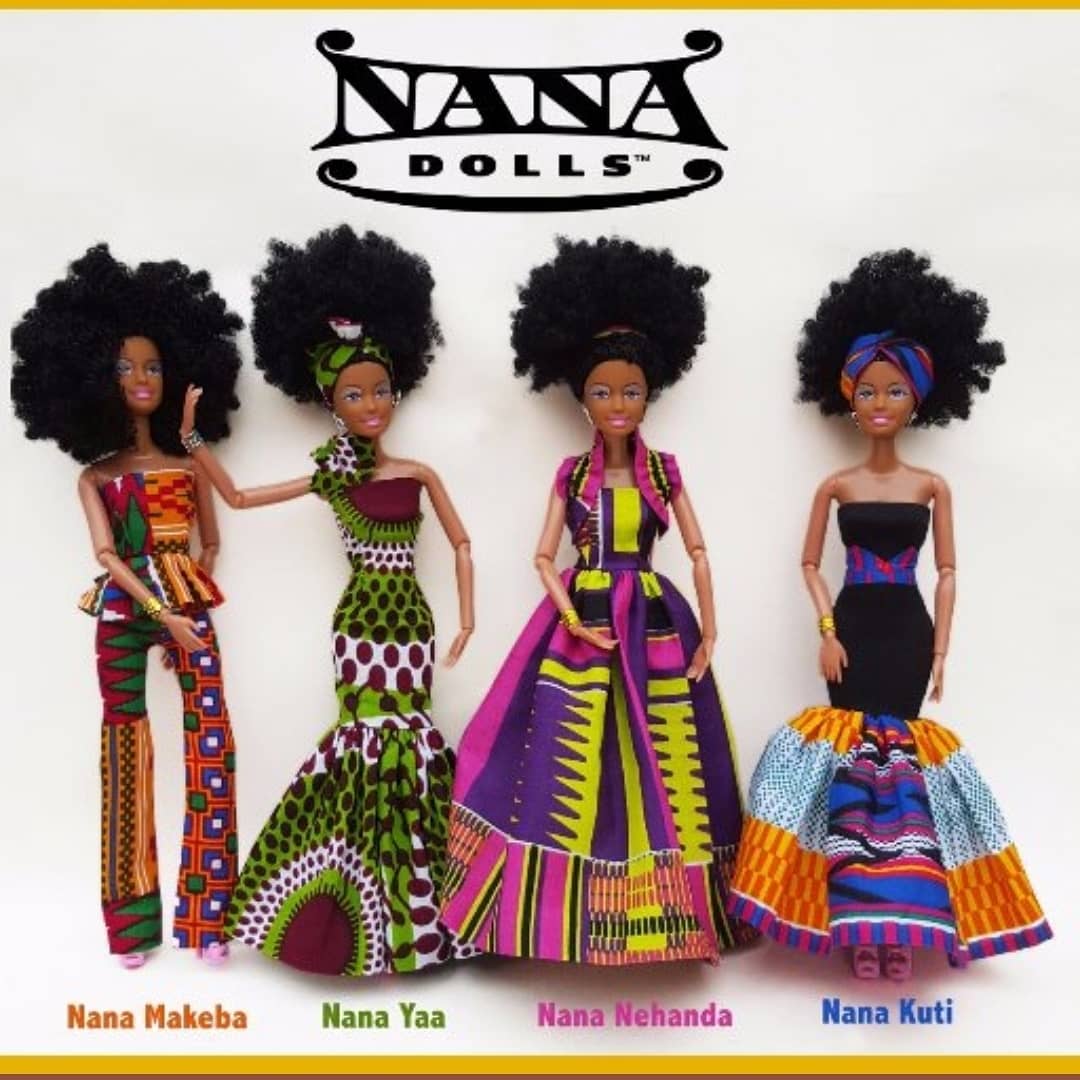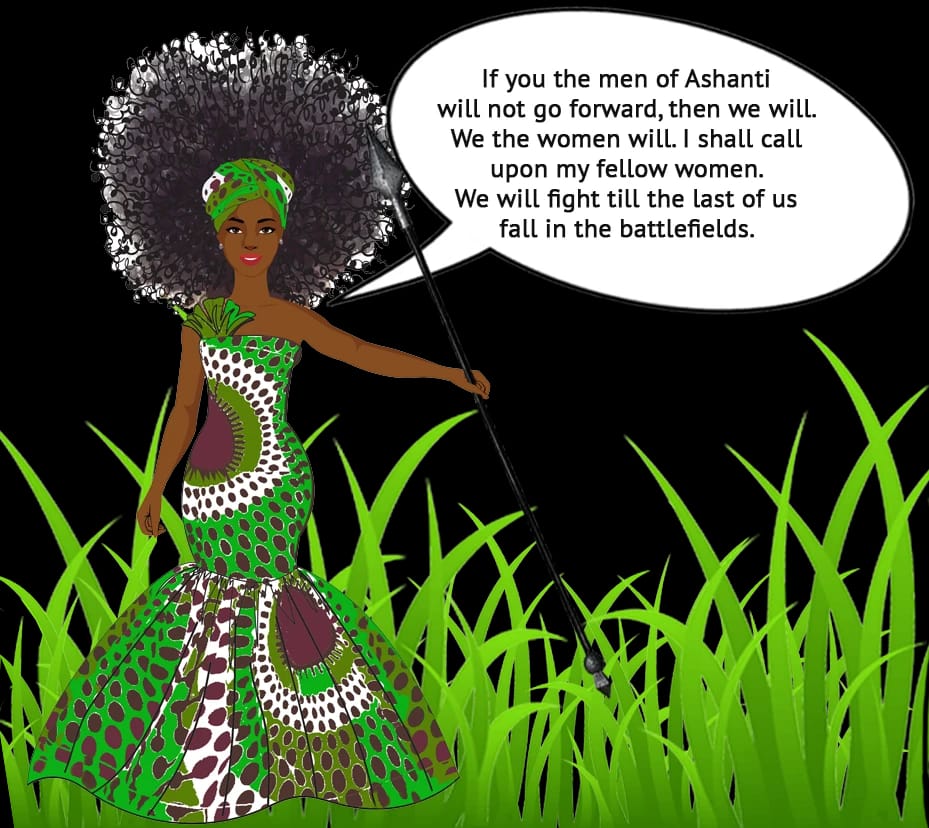 Bridge-To-Africa Connection Inc. ("BTAC") is a U.S.A non-profit 
501(c)(3) 
organization dedicated to the belief that healthier women and children mean stronger societies. Investments in the health and empowerment of women and children are investments in the social and economic development of the communities in which they live.
The key philosophy is: Impacting one woman will impact her entire family. The family will impact the village, thereby building the bridge to an enriching, healthy society.
Support One Child at a Time
Starbucks Coffee for two?
A pair of sneakers off the discount rack?
But did you know that $100 could literally be a life-changing investment?
These are not dramatic words for theatrical appeal. These are words of truth.
Your $100 could go far in helping those who are the most vulnerable and in need – the beautiful children in Ghana, West Africa.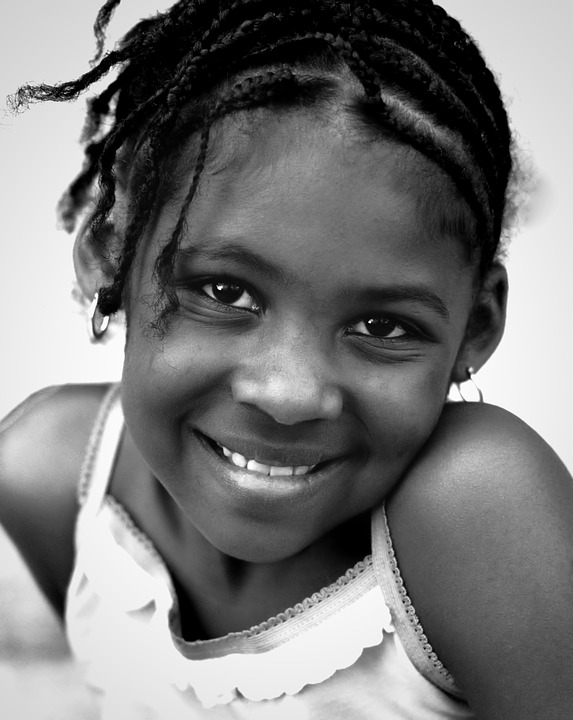 The key philosophy is: Impacting one woman will impact her entire family. The family will impact the village, thereby building the bridge to an enriching, healthy society. We would like to improve the quality of life for women and teach school age children the value of good nutrition and physical activity. We are passionate and committed to making a difference by challenging the status quo to change lives, one person at a time. The women and children we help can then make a difference in the lives of their families and society.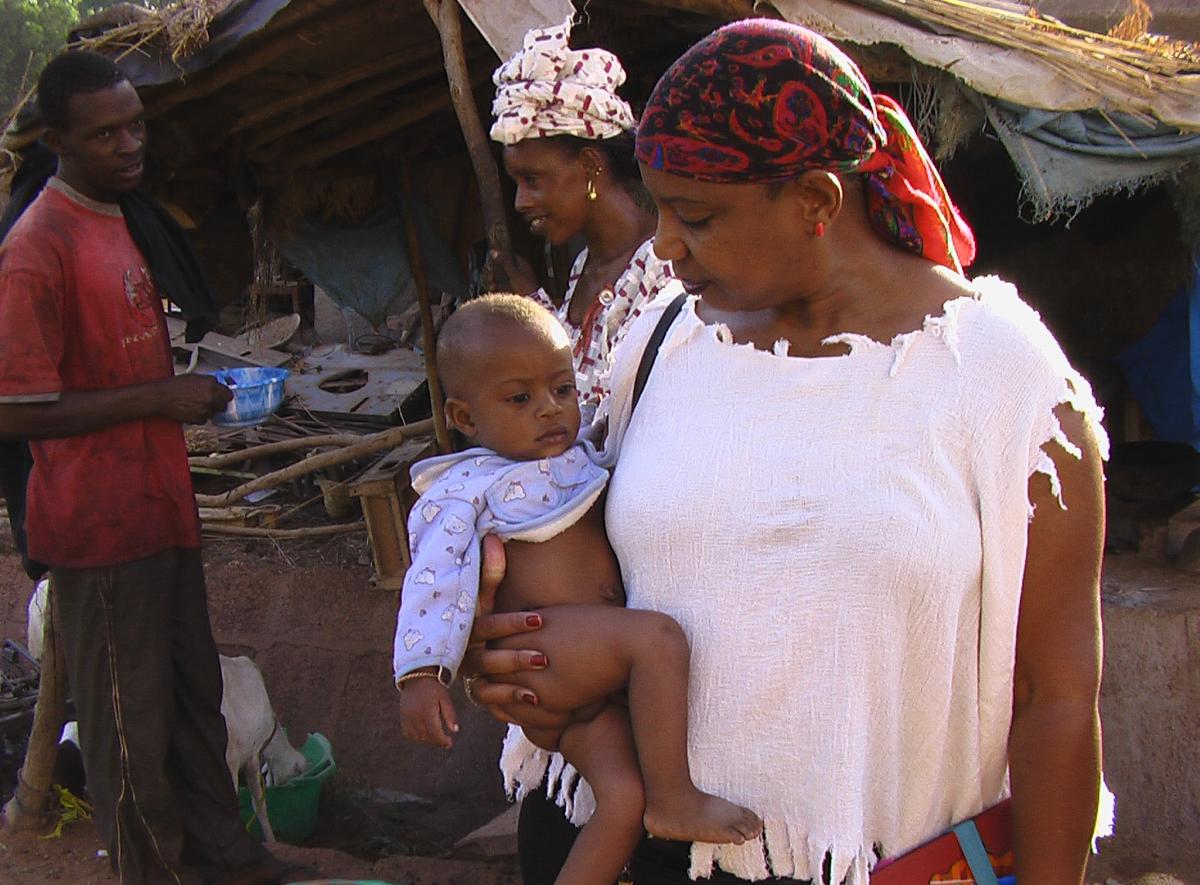 Support One Child At A Time
Popcorn and a movie for two? A pair sneaker on the discount rack? But did you know that $35 could…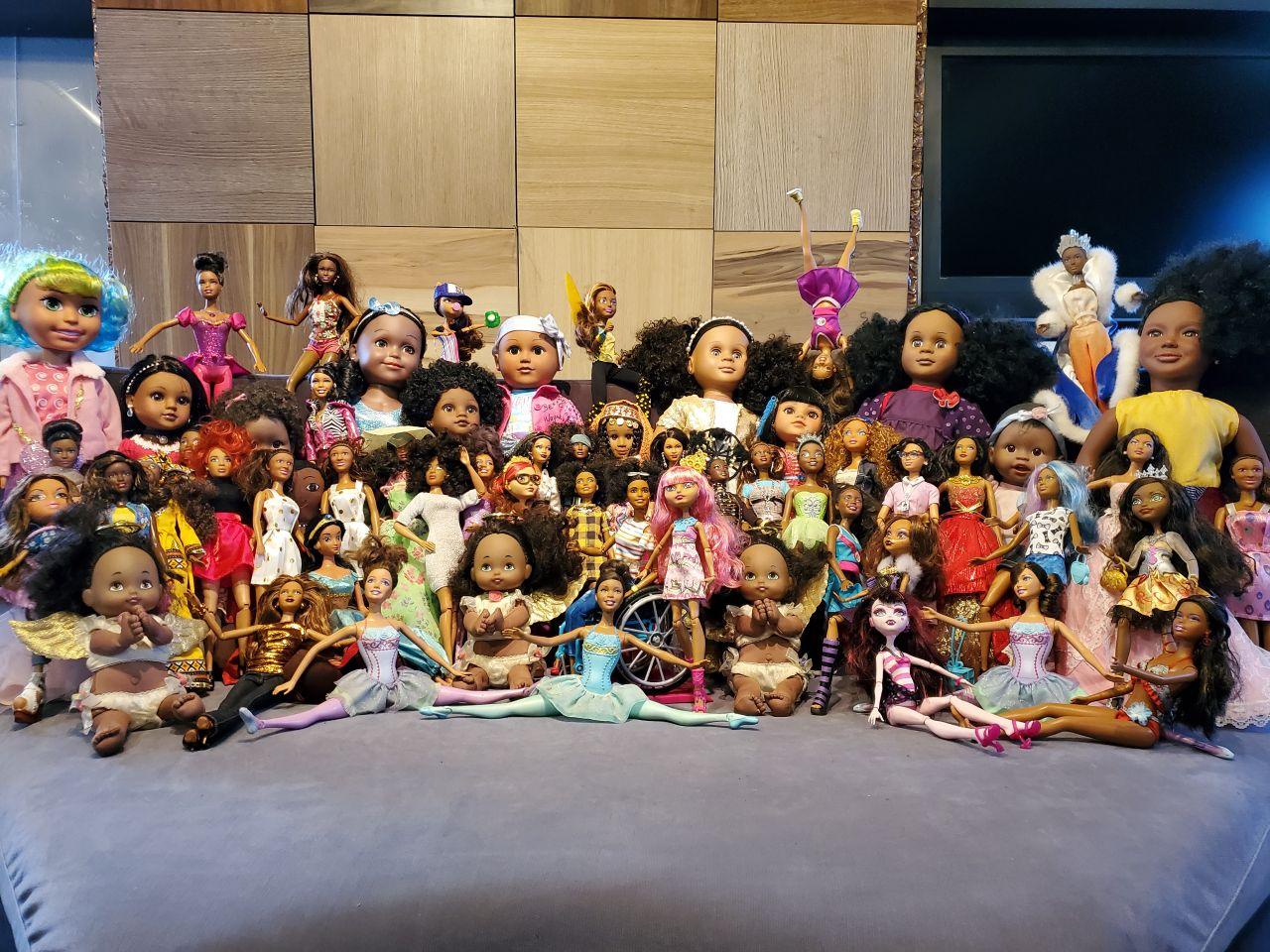 As I look to continue to make a difference in the lives of others, especially children, I want to invite you to join me on my latest...